Cupertino based conglomerate Apple has rolled out iOS 11.3.1 update to fix a display issue of the iPhone 8 that was making the touch functionality unresponsive on some devices. The new update, however, does not bring any new features other than the fix itself. The latest update is now available for download on all compatible iPhone, iPad, and iPod touch models. In addition, Apple has also released a new security update to macOS 10.13.4 that was rolled out last month.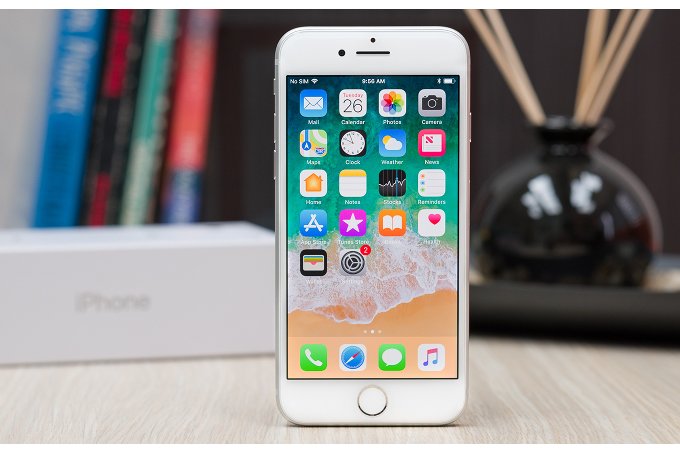 The iOS 11.3.1 is not a major update by any means and it has been rolled out only to fix the display issue that some iPhone 8 users were having after updating to iOS 11.3 that was rolled out last month. If you are an iPhone 8 user with a third-party party display panel installed on your device, then it is important to download and install this latest update. The screen issue was not noticed until a few weeks after the rollout of the iOS 11.3 update. A particular bug was causing some iPhone 8 models fitted with third-party display units to become unresponsive to touch. This led to the rollout of this new update by Apple to fix the issue.
In addition to the fix, the iOS 11.3.1 also brings improved security levels for compatible iPhone, iPad, and iPod touch models. Details of all the latest security updates can be found on the official Apple support page. You need to connect your device to a secure Wifi connection before downloading the update. Also, it is recommended to take a backup of all the files before proceeding with the update.
Apple iPhone or iPad users can now manually check for the update and also download and install it on their compatible devices. In order to download, you need to dive to Settings > General > Software Update and then follow the on-screen instructions carefully.
In addition to the iOS 1.3.1 update, Apple has also rolled out a major security update to the macOS 10.13.4. Designated as Security Update 2018-001, the update fixes a memory corruption issue that could provide extra privileges to some applications. The update also fixes a spoofing issue that could allow maliciously crafted text messages to process UI spoofing.