Apple reportedly has grand plans for 2018. The Cupertino based conglomerate is expected to launch a slew of iPhones this year which will include not just the successors to the three recently launched iPhones ( Apple iPhone 8, iPhone 8 Plus and the iPhone X) but also some dual-SIM variants.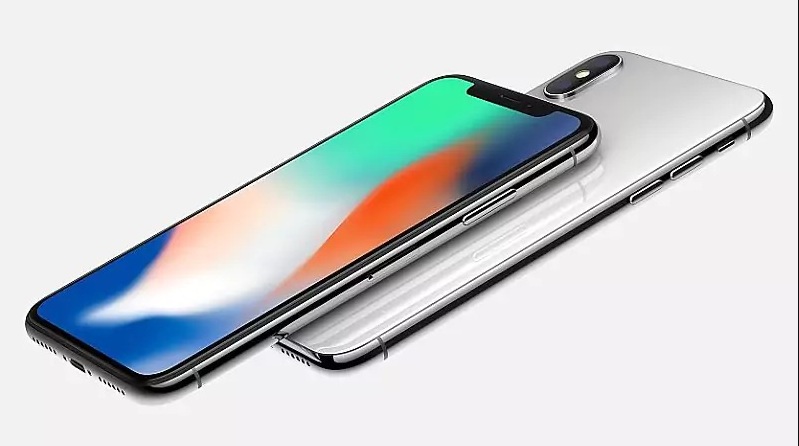 As per KGI Securities Analyst Ming-Chi Kuo, Apple may launch the much anticipated 6.1-inch LCD iPhone later this year with Dual SIM support. The new iPhone model is expected to come with a low price tag of just $550. Alongside the LCD iPhone model, the company is also tipped to launch a new 5.8-inch OLED iPhone model that may act as the successor to Apple iPhone X and a larger 6.5-inch iPhone model that is likely to be called iPhone X Plus.
Kuo has also revealed in a note to investors that Apple may launch the 6.1 inch LCD iPhone in two variants. While the first variant will come with a standard single SIM card slot, the second variant will have dual SIM card slots for using two SIM cards. Kuo has also claimed that instead of supporting LTE and 3G bands, Apple may introduce two additional LTE bands to its dual-SIM variants to use dual LTE bands.
The note, which was first spotted by 9to5Mac also claims that the single SIM variant of the 6.1-inch LCD iPhone is expected to arrive with a price tag between $550 to $650. While the dual-SIM variant is expected to be priced between $650 and $750.
Also according to a report by AppleInsider, mass production of the 6.1-inch LCD iPhone will begin at least three to five weeks after the manufacturing of the 5.8-inch OLED iPhone. The production has reportedly been delayed due to the last minute inclusion of the dual-SIM variant of the 6.1-inch iPhone.
In addition to the 6.1-inch LCD iPhone, Kuo has also hinted that Apple may launch a dual-SIM variant of the 6.5-inch iPhone model as well.  However, dual SIM support is not likely to be made available on the 5.8-inch OLED iPhone as it is likely to be targeted for the people of the US.