One of the most anticipated smartphones right now is the OnePlus 6. The upcoming smartphone from OnePlus has garnered a lot of attention in the past few weeks, all thanks to the numerous leaks that appeared to reveal the specifications of the handset. While the company is still tight-lipped about the official launch date, it has teased a video to indicate that the successor to the OnePlus 5 and OnePlus 5T is likely to be an Amazon exclusive in India.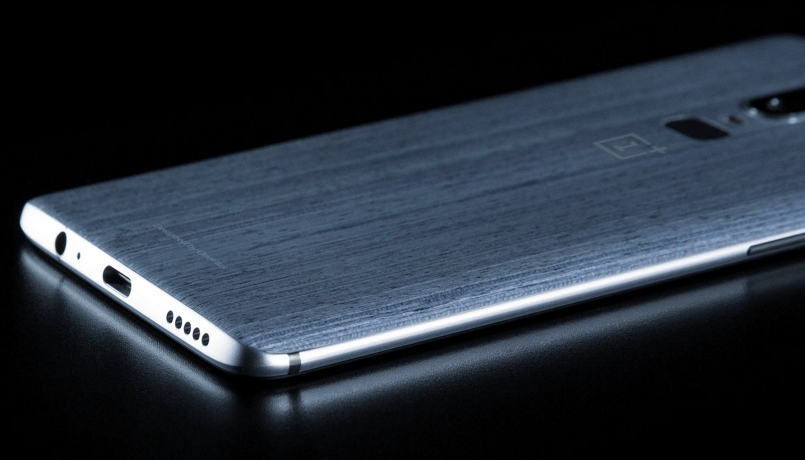 The short video teaser was reportedly shown ahead of a movie last weekend in India. The video indicates that the Chinese smartphone maker is likely to continue its long-standing relationship with e-commerce giant Amazon and the device will be available exclusively via Amazon India. The promotional video is reportedly a longer version of the original "The Speed You Need" themed video that was released last week by the company. The teaser video has also confirmed the repositioning of the Alert Slider as reported by earlier leaks.
To recall, the previous flagship devices of OnePlus were also launched on Amazon India first after being released on other e-commerce websites and offline retail stores. The company is likely to continue the same trend this year with the OnePlus 6 as well.
Coming to the specifications of the upcoming OnePlus 6, the smartphone is set to bring a host of new features. The presence of the iPhone X like Notch has already been confirmed by the company and the smartphone is also expected to come with more advanced hardware and enhanced graphics than its predecessor.
One of the major design changes is expected to be of the Alert Slider. In the OnePlus 6, the Alert Slider has been repositioned to the right edge of the phone from its earlier position on the left side. In addition, the OnePlus 6 is also expected to include a new function that will allow the users to adjust the focus of the camera using the physical button.
The smartphone is likely to retain the fingerprint scanner on the rear panel with a horizontally arranged dual rear camera and a twin tone LED flash.