With the official launch just a few days away now, Chinese smartphone maker OnePlus has a teased the upcoming OnePlus 6 device with a new back panel on the microblogging site Twitter. The company has also revealed that the new back panel will also support wireless charging. Although the name of the material used for the back panel has not been revealed by the company it has officially confirmed that a "new material" has been used for the first time.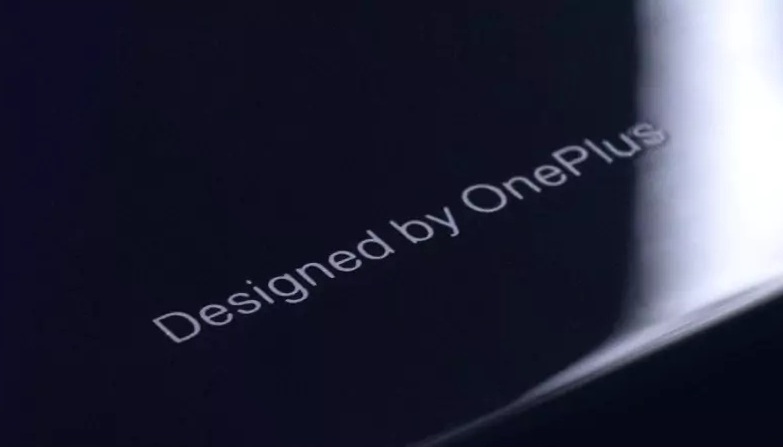 It is being speculated however that the upcoming smartphone will come with a ceramic back panel for the first time in its history. The tweet posted by OnePlus India indicates the presence of a new back panel on the OnePlus flagship device. The tweet is also accompanied by an image of the OnePlus 6 that reveals a glossy black surface with an engraved line on it that says "Designed by OnePlus". The black surface is speculated to be the ceramic back panel of the OnePlus 6 device.
To recall, the OnePlus 5 and the OnePlus 5T smartphones features aluminum back panel since none of them supports wireless charging. Now since the company has confirmed that the upcoming flagship device will come with wireless charging feature, it leads to the speculation that the device will most certainly feature a ceramic back panel. Earlier Xiaomi and Essential Phone have already used ceramic back panels to enable the wireless charging feature on their handsets.
However, if it does not come with a ceramic panel, it is most likely to come with a glass back panel. An earlier rumor had hinted that the upcoming OnePlus 6 may feature a glass back panel to compete with the Apple iPhone X and the recently launched Samsung Galaxy S9 since they both feature a glass back panel.
The above-mentioned facts are only based on the recent rumors and speculations so you should take them with a pinch of salt. For now, we just have to wait for a few days till the official launch to know about the material used on the back panel. As reported earlier, the upcoming device will be Amazon Exclusive in India and is also expected to come with water and dust resistivity.