Sometimes you might have experienced being unable to open your SD card and gain access to your data which is when your card gets corrupted. Nobody ever wants such a disaster to occur, and even so, it keeps happening. If you have ever been in such an upsetting situation and are anxious to find out ways for corrupted SD card recovery to ensure your data is safe, this article will help you out. It has you great solutions for the quick recovery of your corrupted SD card!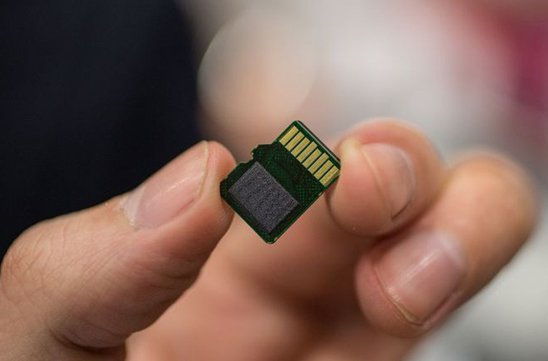 How to find out that your SD card is corrupted:
A corrupted SD card would show the following classic symptoms:
The photos and videos open incorrectly

The SD card would either not be documented by the phone/PC or can't be read

Your phone would show a message informing you that no files can be saved on the SD card

Your SD card might require some formatting and so would show a message saying that "SD card is not formatted; do you want to format it now?"

The OS would display reading mistakes. It might not retort when the user tries to connect the SD card to the computer
Tips to Recover a Corrupted SD card:
In order to recover your corrupted SD card:
The attempt on using the card on other devices

Change the drive letter

Reinstall the drivers
Once you're sure of the presence of some errors or corruptions, the following methods can be used to fix corrupted SD card safely:
Method 1:
Recover by using a CHKDSK Command:
Firstly, the corrupted SD card should be inserted into your PC using a card reader.

Next, click on "Start" and choose the "Computer" option. You can find the SD card under "Devices with Removable Storage." Remember the allotted drive letter.

Choose "Start" in the search bar and type "cmd".

Right-click on the option "cmd.exe" and select "Run as administrator" option.

Finally, open a new command window and type the command: chkdsk [sd card drive letter]: /f /r /x and enter it
Now the Chkdsk begins to check for and recover any possible corruptions on the SD card. If this command method is unable to help recover your corrupted SD card, you can try disk data recovery to retrieve your files.
Method 2:
Recover by using a Disk Data Recovery:
To begin with, connect the SD card to your computer using a card reader

Next, you can run the recovery software and scan your card for corruptions

You can then check the found SD card data that you had lost after the scanning is completed from these tabs: Deleted files, lost partition, Drive X, guess you recover.

Ultimately you may restore the data on your SD card by checking and previewing them and then recover your files from the SD card to a safer location on your PC.
Your SD card will then be successfully recovered from corruption, and you may then try to format it to make it function correctly again. All you need to do is locate and right click the SD card and then select the options saying "Format" and then "Start".