The release date for the latest edition of the World of Warcraft game that has been dubbed as Battle of Azeroth was a mystery ever since its announcement by the company. While there were rumors that the game could by September of this year, official confirmation was not available. Now, the makers of the game Blizzard has finally revealed the official release date which is August 14, 2018, for the PC version.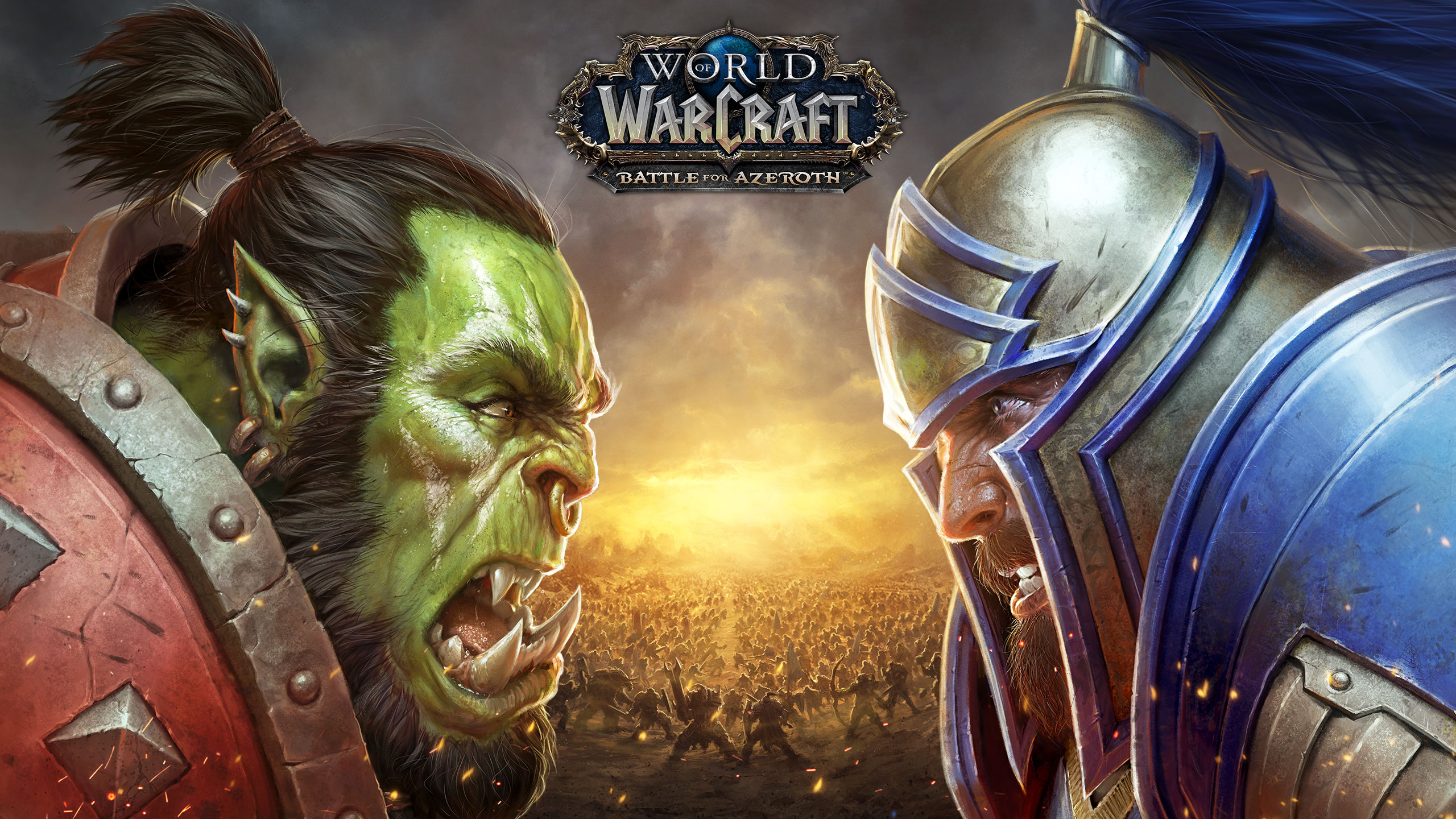 Battle of Azeroth actually takes place after the events of the last game of the massively popular multiplayer online role-playing game.  Coming to the price of the latest edition, the standard edition will be available at a price of $50, while the deluxe edition will come with a price tag of $70. In India, the game will be available at all retail stores at Rs 3,199 and will arrive with 110 level character boost. This is also the first time that the game will arrive without a DVD disc. The retail pack will not contain a DVD disc and will have a key instead that will grant access to the pre-purchased content.
The game, that was first announced at BlizzCon 2017 will reignite the rivalry of the two famous factions in the game named as the Horde and the Alliance. Battle of Azeroth will feature multiple war fronts with new kingdoms to explore and conquer and the ability to customize your weapons and armor with new powers.
In the latest edition of the game, the players will embark on a new journey to search for new allies, claim resources and fight on multiple fronts to turn the tides of the war in their favor and conquer and save the city of Azeroth from complete destruction.
Mike Morhaime, CEO, and co-founder of Blizzard Entertainment said "Conflict is at the heart of the Warcraft saga, and in Battle for Azeroth, tensions that have been simmering for a long time escalate into all-out war. World of Warcraft players are incredibly passionate about the characters and factions they identify within the game, and this expansion will make them prouder than ever to declare their allegiance to the Horde or to the Alliance."