Avast has rolled out a fix for the incompatibility issue with Windows 10 April 2018 update. Users had earlier complained that they were unable to use Avast Antivirus protection on their Windows 10 PCs and laptops after the April 2018 update.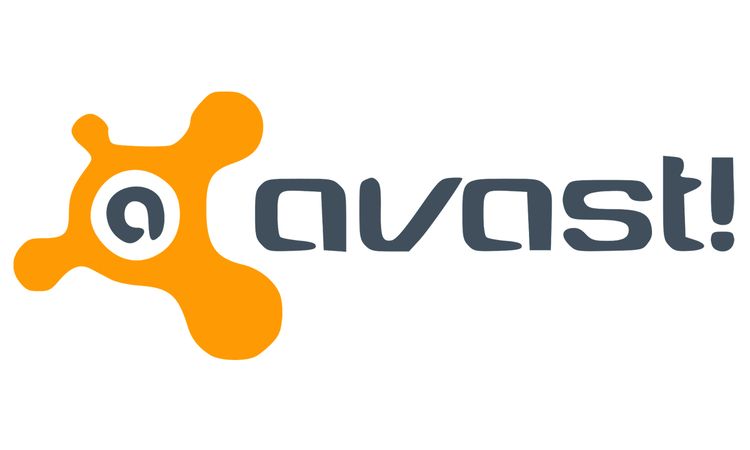 As per Avast, the company was able to successfully recognize the software code in its program that was responsible for the incompatibility issue on Windows 10 April 2018 update. The company also posted on its official Twitter handle that the incompatibility issue has been fixed and it was happening because of the Avast Behavior Shield.
Avast has also said that it was not only able to recognize the issue after teaming up with Microsoft but also working to roll out a new update named VPS 180524-08 to fix the issue for all the Windows 10 users. Ondrej Vlcek, CTO of Avast also said that all users who update their antivirus to the latest version will be able to use it without any further issues. He also explained a lengthy process by which all PC users that are affected by this bug will be able to go back to normal without losing any data.
Microsoft also recently confirmed that Windows 10 after the April 2018 update was crashing on devices running Avast Antivirus security. Once the issue was recognized, Avast and Microsoft teamed up to address it.
The new update is expected to come as a relief for all users who use Avast Antivirus software on their Windows 10 PCs or laptops. To recall, this is not the first time Microsoft's Windows 10 has faced such an issue. In the past, the company had to delay the rollout of the April 2018 update for devices of certain companies like Intel and Toshiba that were crashing after the latest update was installed on them. In addition, some devices were also having instability and performance issues causing them to crash.