At the Battlefield V reveal event held yesterday, the developer of the game Dice has officially revealed the gameplay, trailer and the different modes of the game that will available. Apart from these, it has also revealed the release date of the game which will be on October 19, 2018.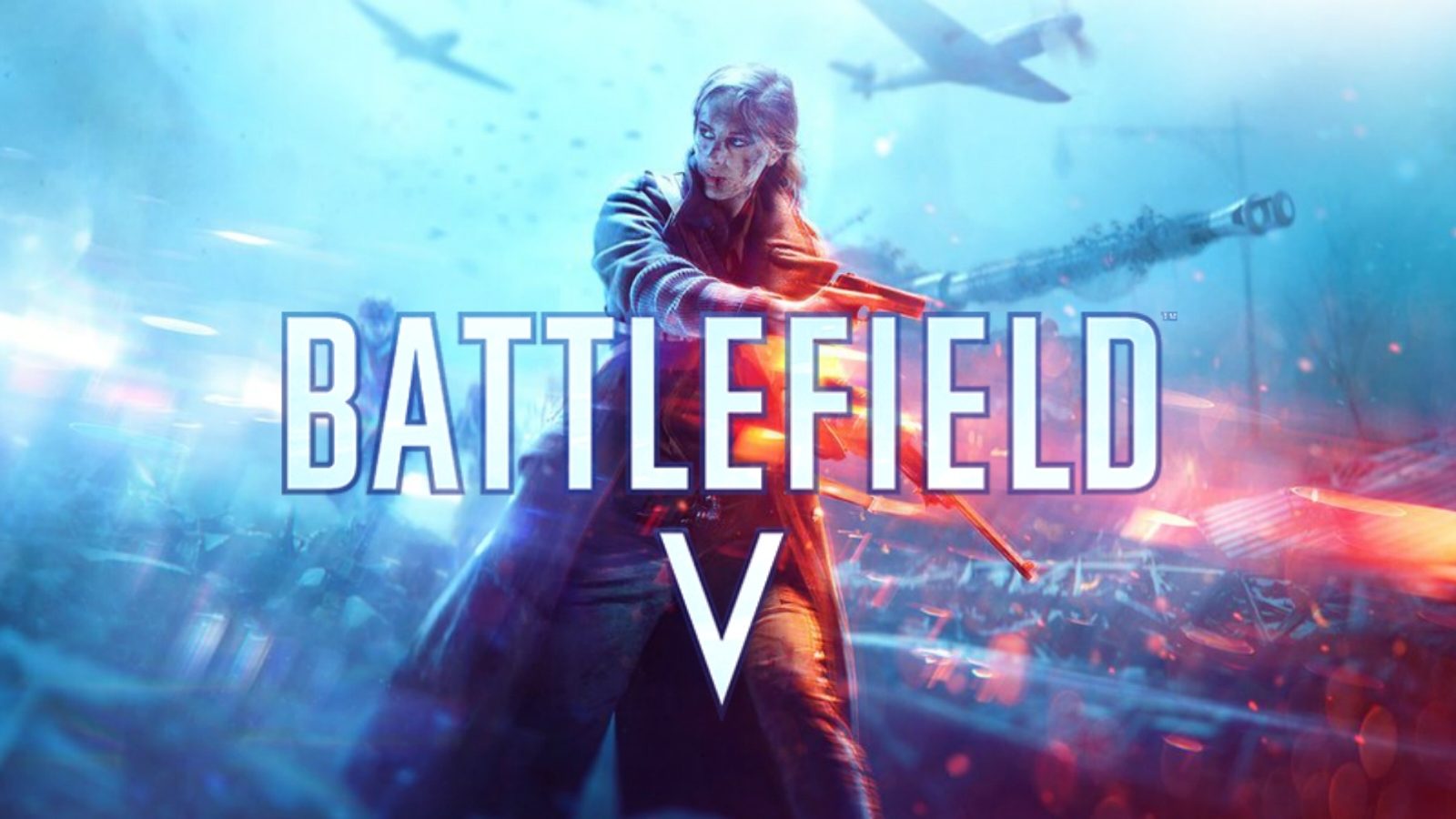 Talking about the new features of the game, the destructive system of the franchise makes a re-entry and will allow the gamers to shoot through walls with an array of weapons. While piston rounds fired at the walls will get stuck, bigger guns will allow the shooters to break the walls right through. The traversal of the game has been improved too along with the ballistics. The cooperative mode also makes a return in this game and will enable up to 4 players to play as a team to defeat the enemies. Apart from that, large-scale modes like conquest and operations also make a return in Battlefield V.
It also seems that Dice has concentrated more on the operations mode this time round to improve it further. It has renamed the mode to "Grand Operations" and will enable teams to engage in an hour-long battle that can span through multiple maps and modes with a narrative in the background to guide them.
The single-player mode of Battlefield V does not come with many changes and is very similar to the first installment of the game. It is broken up into many episodes with each of them focusing on particular conflicts.
Also, this time there will be no premium or season pass available for the game to ensure that all gamers who get their hands on the game get to enjoy all the features without having to spend any extra bucks.
Battlefield V also includes a new feature called Battlefield V Tides of War which is a live services component comprising of multiple chapters and events that allows players to earn rare gears and weapons as they play.
The game will be available in two editions of standard and deluxe. Battlefield V standard edition has been priced at Rs 3,500 in India while the deluxe edition will cost Rs 4,800. It is to be noted that these are the prices for the digital variants of the game on the Microsoft store.