The first trailer of Fallout 76 which is the upcoming installment of the Fallout series of games have been released officially. While it shows similarities to past Fallout games, it seems that Bethesda, the publisher of the franchise has something different in store.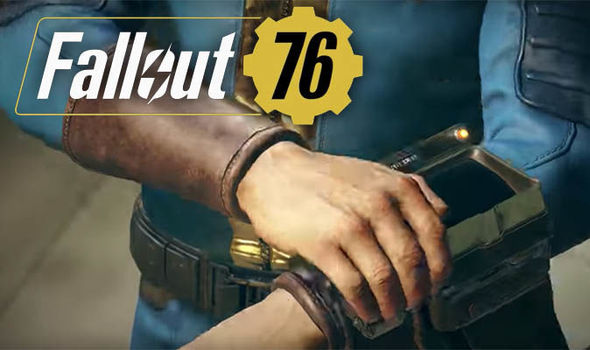 As per a report by Kotaku, Fallout 76 is an online survival role-playing game (RPG) that has many similarities with Rust and DayZ. Stating "three people familiar with the project" the report states that Fallout 76 appears to be an experimental entry in the post-apocalyptic series with a gameplay that is heavily inspired from Rust and DayZ.
Jason Schreier from Kotaku states "Originally prototyped as a multiplayer version of Fallout 4 with the goal of envisioning what an online Fallout game might look like, Fallout 76 has evolved quite a bit over the past few years, those sources said. It will have quests and a story, like any other game from Bethesda Game Studios, a developer known for meaty RPGs like Skyrim."
"It will also feature base-building—just like 2015's Fallout 4—and other survival-based and multiplayer mechanics, according to those sources. One source cautioned that the gameplay is rapidly changing, like it does in many 'online service' games, but that's the core outline," he further said.
Earlier Kotaku also claimed that FallOut 76 will have an online component as well. This may turn out to be true considering the track record of Kotaku in revealing details of games much before their launch. However, it is a bit disappointing that Bethesda chose to tread this path for FallOut 76, which is a part of its most successful series of games. You may also remember that the publisher in a bid to differentiate itself from the others decided to start a campaign to save single player games last year. So it is going to be disheartening if this report does turn out to be true. For that, we will have to wait till E3 2018.