Samsung may launch a new foldable smartphone early next year. As per a South Korean newspaper, the Bell, the device may be called Samsung Galaxy X and the company is reportedly targeting a late February or an early March release. It was earlier reported that the Galaxy X may get unveiled this year itself. If the new report turns out to be true, the rumored foldable smartphone may see the light of the day at the Mobile World Congress (MWC 2019).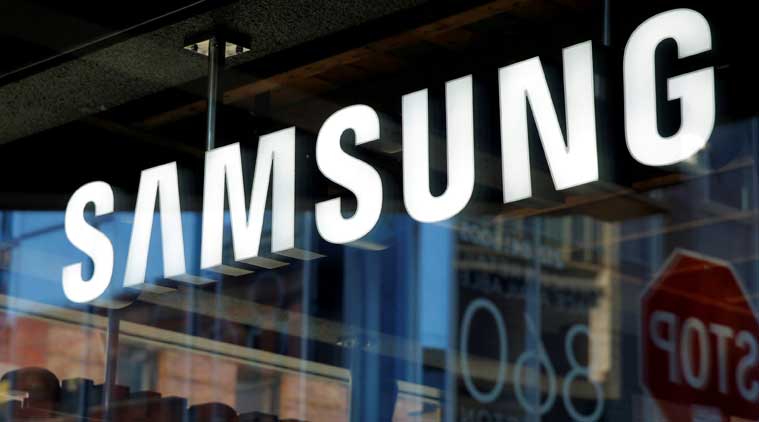 The report also claimed that the smartphone is codenamed "Winner" by the South Korean tech giant. In fact, it is the same device that was showcased to some private partners by Samsung at the Consumer Electronics Show that was held in Las Vegas this year.
The Samsung Galaxy X is rumored to feature a fold-in design and three 3.5-inch OLED display screens. While one screen is placed on the outside of the phone, the device features two separate display units on the inside.  When the two inside screens are opened together, it functions like a large 7-inch display. The main advantage of the foldable smartphone is the fact that it can be used even in the folded state with the outside display panel.
As per rumors, Samsung has been working on Galaxy X for at least two years now. At the CES 2018, DJ Koh, Samsung's head of mobile business did mention that the Galaxy X is in the works and the company is making good progress on it. As per a recent report by ET News, it was claimed that South Korean company is expected to start production of the Galaxy X from November 2018 and the device could be rolled out in late December or early January of 2019. However, Samsung may roll out only a limited number of the foldable smartphone at first to gauge the response of the buyers and it may start mass production of the device later.
Besides the Galaxy X, the company is also expected to unveil the Samsung Galaxy S10 that is going to become the successor of the recently launched Samsung Galaxy S9. The Galaxy S10 is rumored to come with an in-display fingerprint scanner along with a 3D sensing camera like that on the iPhone X.