Google has rolled out a new update to its video-calling service called Google Duo to introduce some new features. One of the major features among them is the much-awaited screen sharing option. After the latest update, users of Google Duo will be able to share his/her screen with other users on a video call. However, the new feature apparently has a glitch.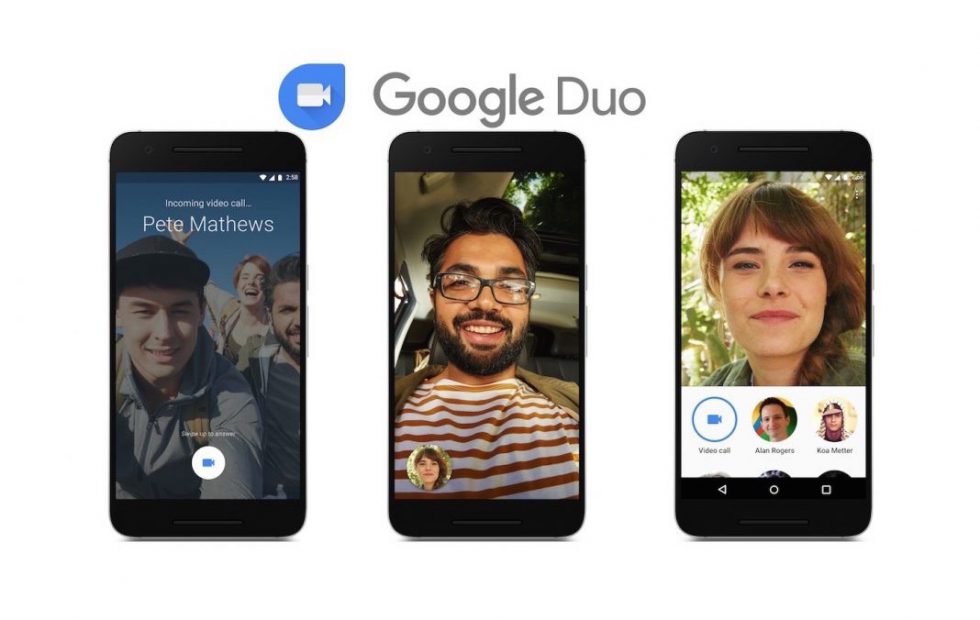 As per reports, the new feature enables a caller to see that a screen is being shared with him/her but that has not been the case with Google Duo. Instead of the screen being shared, users on the receiving end can just see a frozen image of the caller. Many users have also reported that they were unable to use the new feature after updating the Google Duo app to the latest version.
In order to use the screen sharing feature, a user needs to make a video call to someone and then tap on the new screen option that can be found just above the microphone mute and camera toggle options. The screen sharing option can also be controlled by using the pill-shaped pop on the top right corner. This allows the user to stop or pause the screen sharing feature while on a video call. In addition, Google has also provided a popup to prevent accidental screen share.
As of now, Google is yet to respond to the reports of malfunction of the screen sharing feature. Since the update has just started to roll out, we are expecting Google to provide a fix to this issue soon.
In addition to the above-mentioned feature, Google is also expected to roll out another feature as per an APK teardown. The new feature will allow the users to reply to recorded messages. As per the APK teardown, the users will be able to record their own message and then send it to the original user after the rollout.