On the first day of the ongoing Google I/O 2018 developers conference, Google has announced the rollout of a new feature to Gmail that will assist the users in writing emails.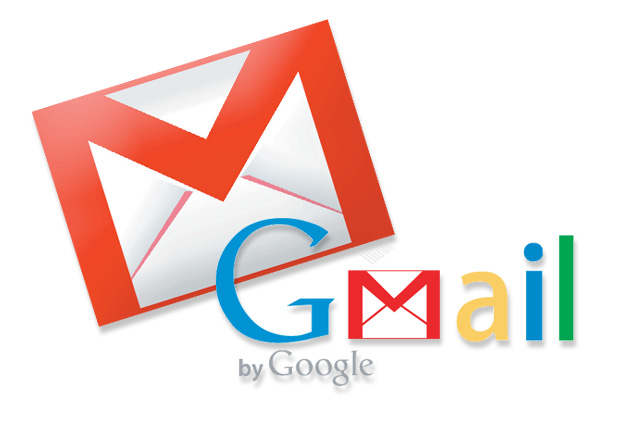 Named as Smart Compose, the new feature is very similar to the Smart Reply feature that was rolled out a few days ago. The Smart Compose feature will assist the users in composing emails faster than before. As demonstrated at the Google I/O 2018, the feature is going to suggest complete sentences based on the matter that the user is typing while composing an email.
The Smart Compose feature is set to run in the background constantly and work in a similar way as word suggestions on a virtual keyboard on the iOS or Android platform. The feature will suggest sentences based on the first few words typed by the composer. The user can then choose to select the suggestion by tapping on it or can ignore and continue typing the full sentence.
The new feature has been designed not only to save a lot of time but also to avoid grammatical errors while composing an email. A mail sent to someone with grammatical errors would be quite embarrassing, to say the least.
Google has posted on its official blog that the Smart Compose feature will be made available to the users of Gmail in the coming weeks and will be integrated with Google G Suite users in the coming months.
In order to use the new feature, users need to use the latest version of Gmail. Doing that is also very simple. One can head to the web application of Gmail, then click on the gear icon in the top right corner of the interface. If an update is available, users will see an option saying "Try the New Gmail". Clicking on it will activate the new user interface of Gmail with the Smart Compose feature.
In case the update is not available right now, users need to wait a few days to use the new feature. The update is expected to be rolled out to all the users soon.