In order to provide a better ticketing experience to the users, Indian Railways has redesigned its IRCTC website with a new UI. The beta version of the website has already gone live from 12 AM today. Featuring a major update for the first time in four years, the new UI comes with some new features for the convenience of the users.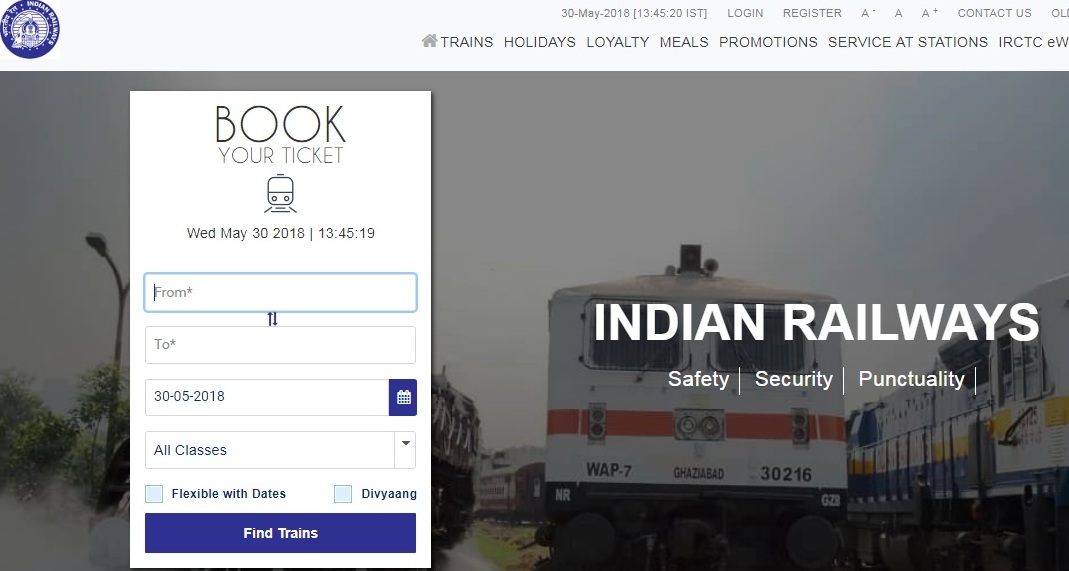 The new UI of the IRCTC website features a revamped ticket search feature on the home screen itself and will allow the users to search for trains without having to log in with their credentials. This means, if a user wants to search for tickets on a particular date, he/she will not have to sign in to their IRCTC account to search for availability.
The new irctc.co.in web portal also offers several filters to make the search easier like the ones found on tourism/travel sites. Users will be able to filter through multiple parameters like class, train type, quota and departure/arrival time while searching for tickets. In addition, users will also be able to search for ticket availability on other dates for the same train along with the fare breakup structure. All these features will now be available on the desktop, mobile and tablet version of the site.
However, the major highlight of all the features is the ability to check the probability of confirmation of a ticket. Users will be able to check the probability of a waitlisted ticket getting confirmed even before buying the ticket from the website. IRCTC has claimed that it is using a new algorithm that can check up to thirteen years of past data and live conditions to provide precise predictions about ticket confirmations.
The redesigned version of the website is currently running as a beta version and will continue for 15 days. Indian Railways will collect feedback from the users about their experience during the above mentioned period. After the lapse of the 15 day period, the stable version of the website will be launched and the older version will be scrapped completely.