Apple is expected to launch its upcoming iPhone in September this year along with the rollout of the iOS 12. However, before we can take a sneak peek at the 2018 iPhone models, information about the 2019 models have started to come in. Also, there is no shortage of rumors, considering the popularity of Apple devices in the market right now.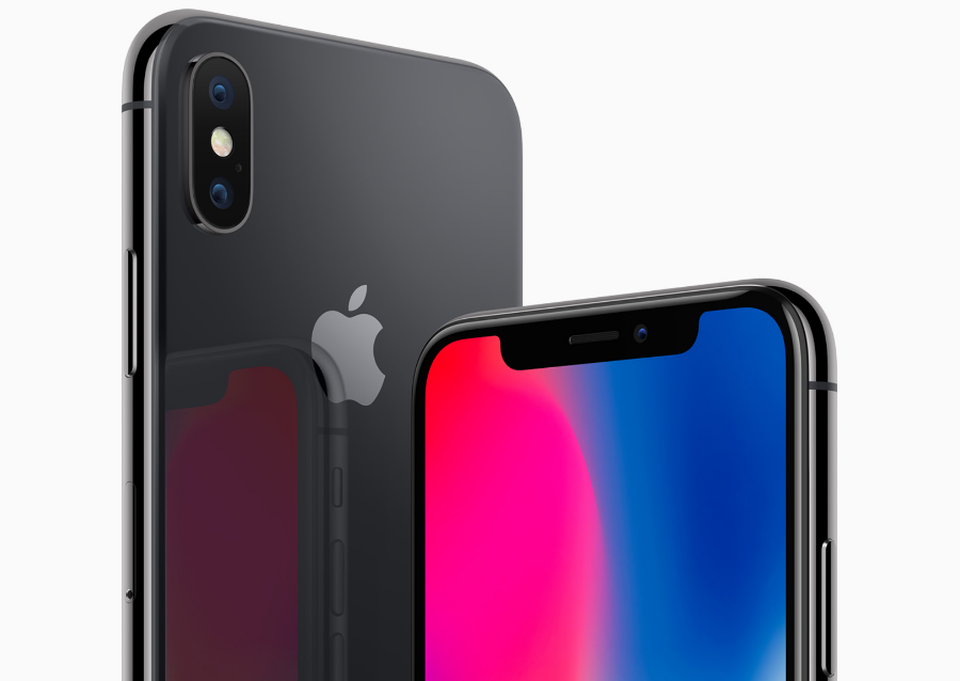 As per a report by MacRumors, at least one new model of the iPhone expected to launch in 2019 will come with a triple camera setup. The camera module is also expected to feature 3D vision for Augmented Reality capabilities. Two out of the three cameras will be able to see an object from different angles rendering a 3D effect to the users. Analysts also believe that this new technology would be better than the current ToF (Time of Flight) technology. ToF measures the time taken by a laser beam to bounce of objects.
Few other analysts have also claimed that stereoscopic solution where a triangulation method is used would be practically more sustaining than the 3D vision technology. This will enable long-term power saving capabilities and better outdoor implementation. According to them, the third sensor will have a longer focal length and will also incorporate 3X optical zoom for better image rendering.
Besides all these, Apple is also reportedly planning to upgrade its NFC capable devices for improved security. The current generation iPhones use NFC chips for making secure payments via Apple Pay. However, after the upgrade, NFC features would be used for unlocking smart locks. The report also says that the new features have already been rolled out to Apple employees for testing purposes and is likely to be incorporated in the 2019 iPhones.
Another report by The Information has also claimed that Apple is currently working with HID Global to roll out a new feature to future iPhones that would give them the ability to unlock doors. The report also claimed that this new feature is likely to be announced at the WWDC 2018 to be held next month.