With just a few days remaining before the official launch of the OnePlus 6 takes place on May 16, followed by a subsequent rollout in India on May 17, the Chinese company has announced that it will receive the Android P beta update after the launch.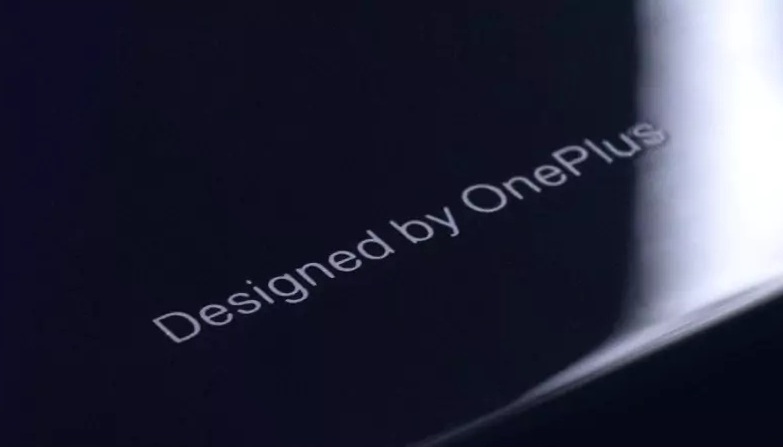 Android P is set to become the successor of Android Oreo and was announced by Google a couple of months ago with the release of the first Developer Preview. Yesterday, at the Google I/O 2018 developers conference, Google released the second Developer Preview of Android P.
The Chinese smartphone manufacturer OnePlus, has confirmed that the Android P beta will be available to download on the OnePlus 6 just after its launch on May 16. Well known for rolling out the latest software updates, OnePlus has revealed that it is one of the first group of smartphone manufacturers working closely with Google to roll out the latest software update to its devices. It also said that the OnePlus 5 and the OnePlus 5T were the first group of smartphones to receive the Android Oreo update and the latest security patch. It has also said that it is currently focussing on rolling out the latest security patch and updates to the OnePlus 6 within two months of its release.
OnePlus has also claimed that over 135,000 users have signed up to review the OnePlus 6 device through its Lab program. Interested OnePlus 6 buyers can also try out the latest Android release by visiting the dedicated page on the OnePlus website.
Talking about the new features that Android P is set to bring on board, it comes with the notch and multi-camera support, improved notification panel, design changes, security features and more. Google has also published a timeline to display the release pattern of Android P. According to it, the third Developer Preview of Android P is scheduled to be rolled out in June and the final stable version is expected to be rolled out in Q3 this year.