Rocket League, the vehicular soccer game published by Psyonix is set to undergo major changes with the addition of two new features later this year. Psyonix announced a couple of days ago that it will introduce cross-platform parties and a 'Rocket Pass' by the end of the year. While the cross-platform parties feature will let gamers to add new friends playing on other platforms to play as a team online, the 'Rocket Pass' feature will introduce a two-track system that will last for a few months and can be used for unlocking in-game cosmetics.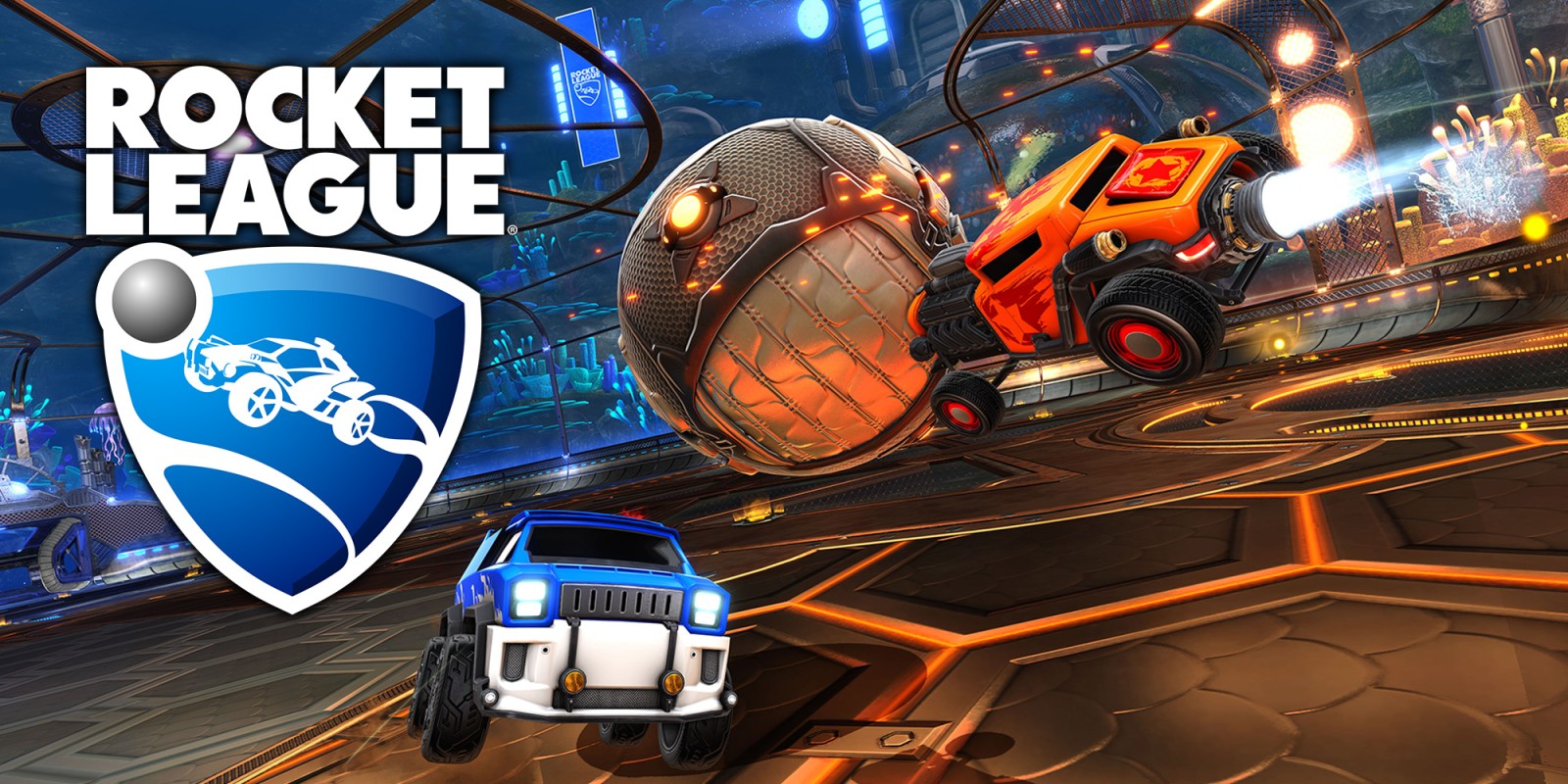 The two tracks system in Rocket Pass will be free and premium and both the systems will comprise of multiple tiers of contents to be won by the players. As players improve their game, tier level will start to increase bringing better contents to be won. Rocket League game director Corey Davis said in the announcement "The Free track contains new cosmetic items as well as Decryptors and exclusive in-game Titles, while the Premium track will have a flat cost to unlock. You will be able to preview Premium track content before you buy the unlock to access it."
Davis also said that Rocket Pass is still in development and more information about the feature will be shared once it is ready for release. But before the addition of the feature, Rocket League is set to undergo major changes in its summer update planned to be rolled out between July and August. It will reportedly remove the level 75 cap, turn levels into a fixed-XP achievement and also convert players to new levels depending on the progress the player has made in the game.
Apart from these features, a number of new things have also been planned by its publisher which includes the addition of a new arena, in-game music, start of a new competitive season in May. Psyonix has also planned a new premium DLC, a summer-themed event in June and an anniversary event in July to celebrate the third birthday of Rocket League.