After recently announcing that it be ending support for the Android TV, Xbox, and Roku apps, Twitter has started rolling out some new features for its official app on Windows, Twitter Lite, and the mobile site. Twitter announced the rollout of these features on its official Twitter handle and also promised the users that will provide 'more consistency across its platforms' from now on.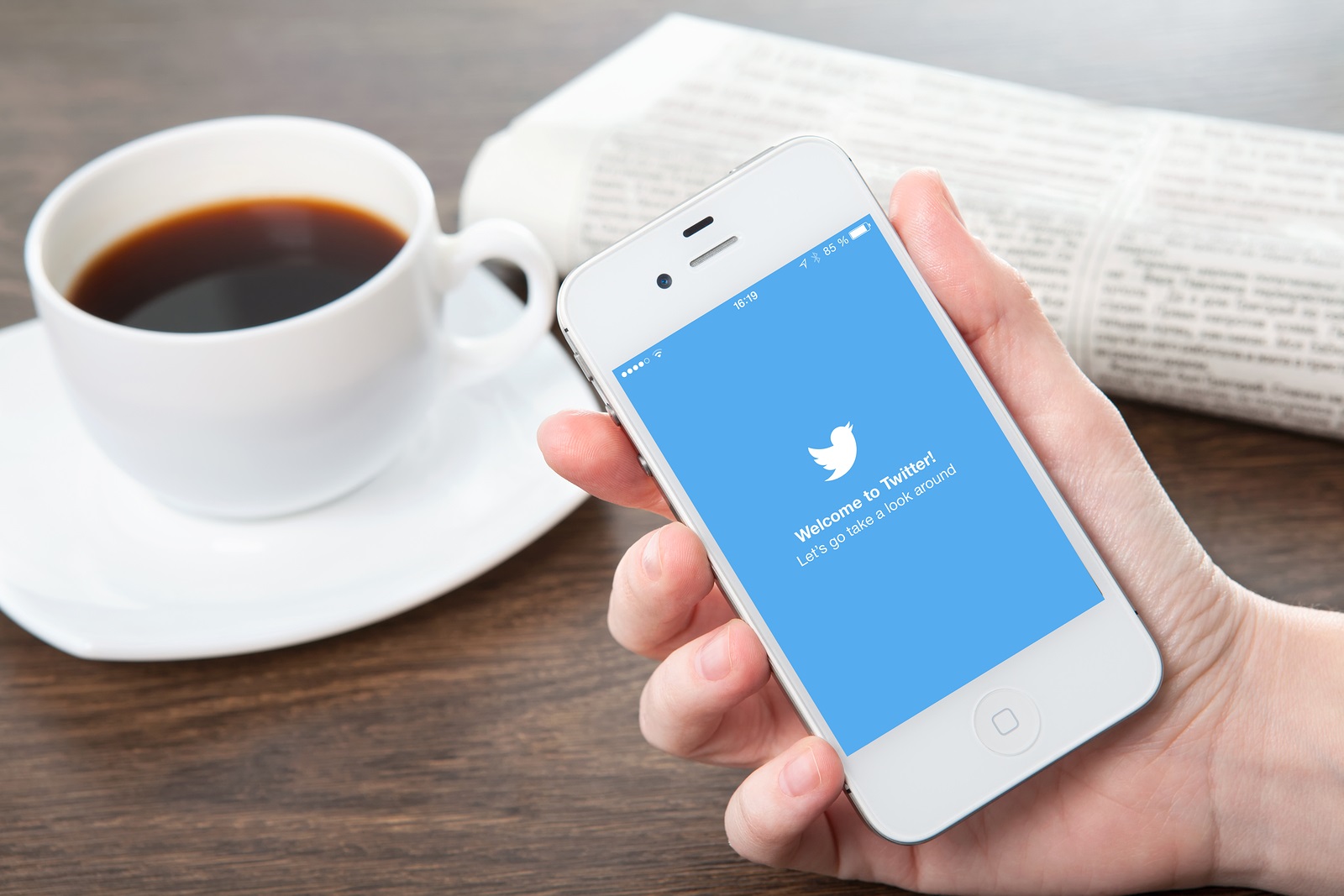 In order to activate the new Night mode, users need to visit the settings menu and then toggle at the bottom of the overlay pane to activate it. It is also interesting to note that the above feature has been rolled out to the native Twitter app for Windows and users do not need to update it to the latest version to activate the Night mode. Also, the feature is being rolled out slowly so it will take some days for all the users to receive this new feature.
To recall, the Night Mode is one of the most anticipated features that users were waiting for. Also, the real-time updates and the like/retweet options are also among the most popular features on the platform. It is also good news that Twitter has decided to roll out the "Night Mode" feature across all its platforms. This will ensure that users get to experience all the new additions irrespective of the platform they are on.
Meanwhile, Twitter is also expected to roll out another feature called  "Discover" very soon that has been reportedly borrowed from Snapchat. The new feature after its addition will provide location-based photos and videos by using Twitter Moments. Mimicking the Snapchat's Discover feature, it will display the photos or videos together as one highlighted post on the Discover tab.
However, the addition of this feature has not been announced by the company yet so it seems that we will have to wait for some more time to check out this new feature on Twitter.