E-commerce giant Amazon is finally bringing FreeTime Unlimited to iOS devices. Amazon FreeTime Unlimted was available on the Android version only and was only available for the US. To recall, the Amazon Unlimited service is the children-oriented service from the company that offers TV shows, books, and movies for kids and youngsters.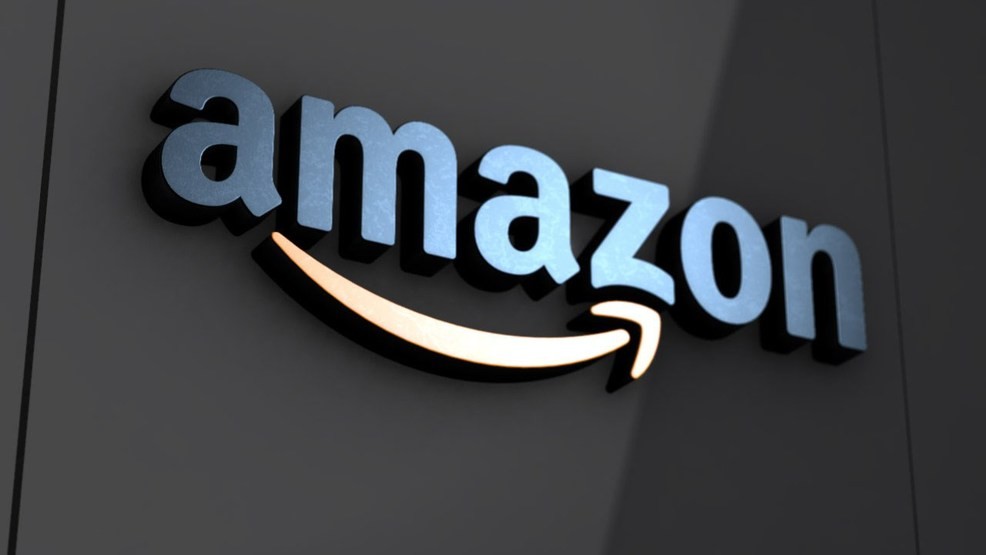 The FreeTime Unlimited service was rolled out for Android devices way back in 2014. It allows the users to select movies, books and TV shows for their kids which were later made available to Amazon Fire devices as well. The service also allows streaming of specific YouTube videos intended for kids along with streaming from some other websites that are listed on the service.
The FreeTime Unlimited service from Amazon is a great one considering the recent controversies surrounding various websites regarding child rights. Online streaming website YouTube especially has been criticized severely for not taking enough steps to ensure that adult contents are not made available to the kids. However, with the FreeTime service, parents will be able to ensure that their kids are not exposed to adult content and also curb the usage time of the service. FreeTime Unlimted by Amazon can be downloaded on Android and iOS devices for free now but the service comes with a monthly subscription.
FreeTime Unlimted provides a dashboard from where parents can easily track what contents are being watched by the kids and also the duration of use of the service. Parents or guardians of the kids can then curb the usage of the service accordingly by setting screen time limits and also block unwanted contents.
The app also provides contents from some popular kid's channels like Nickelodeon, PBS Kids, and Disney. iOS users will also get the option to exit out of the app if they wish which is not available on Amazon Fire devices or the Android version of the app.
Amazon is offering a free 30-day trial of FreeTime for iOS users but the subscription costs $2.99 for all Amazon Prime customers and $9.99 for all other users.