State government-owned Bharat Sanchar Nigam Limited (BSNL) has launched four new broadband internet plans for its customers to offer 20Mbps speeds starting at Rs 99 only. These plans, however, have been launched as promotional offers targeted only for new customers. The company reportedly wants to lure new customers through these budget plans. These plans are available at a starting rental of Rs 99 and go all the way up to Rs 399 per month. Data benefits vary from 45GB per month to 600GB per month.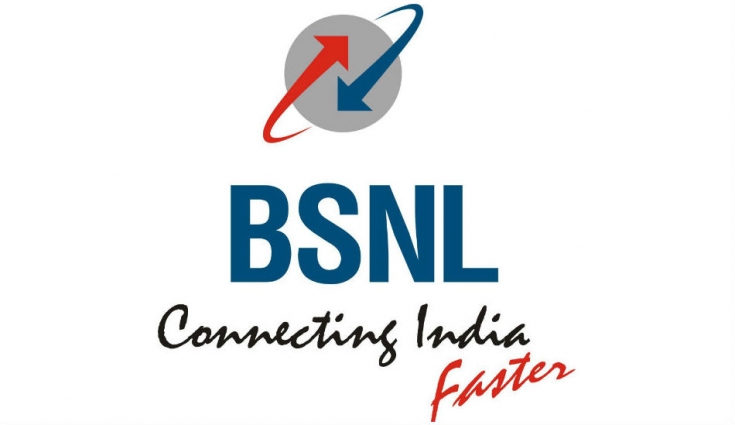 Known as BBG ULD Combo broadband monthly plans, these will offer 20Mbps till the prescribed FUP limit. After that, users will be able to browse at 1Mbps till the end of the validity period as per a report by TelecomTalk. The plans are also said to offer unlimited calling benefits across any network and are said to be available in all the states except the Andaman and Nicobar islands.
The Rs 99 broadband plan of BSNL will offer 1.5GB data benefit per day with a validity period of 30 days. The FUP limit applies to all plans. The Rs 199 plan, on the other hand, provides 5GB of data benefits per day with a bundled data of 150GB for the month. Finally, the BSNL BBG ULD Combo 300GB and 600GB plans are priced at Rs 299 and Rs 399 for the month respectively. They are said to offer 10GB and 20GB of daily data benefits respectively. These plans also offer browsing speeds of 20Mbps and after reaching the FUP limit, the speed will be reduced to 1Mbps for the rest of the day. All the packs automatically get renewed at midnight every day.
BSNL is also offering one free email ID per user and 1GB of free storage space. All these plans have been launched as promotional offers for new customers as mentioned earlier and are valid for 90 days only. After that, users will have to migrate to any existing broadband plan of the company. The new customers will also have to deposit Rs 500 to avail these plans.