You can ask any consultant from an IT consulting Virginia Beach practice if the accounting industry is going to be greatly affected by modern technology, particularly with artificial intelligence?
Indeed, AI deep learning technology will definitely have an impact on accounting and according to a UK report, 96% of accountants in the United Kingdom believe either a small portion or all of the accountancy roles could be automated by 2022.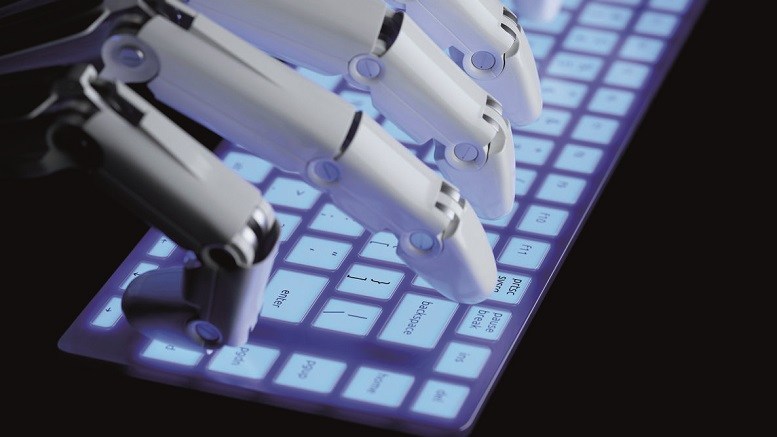 The benefits of AI in accountancy
One of the main advantages of artificial intelligence in accountancy is that can help businesses avoid mistakes, save time, and take business management to a whole new level, according to Xero UK head of accounting Paul Bulpitt.
Bulpitt said the accounting industry sees a bright future for AI deep-learning in accountancy, which he said to be valued by up to $400 billion by 2020.
AI is not out to replace humans
Here's a consolation for those in the accountancy practice, AI is not going and will not replace humans in the profession. In fact, its main purpose is to help enhance the work of a human accountant in the quest for excellence in the field.
Head of Business Development for tech company Digital Genius. Chris Kellner explained that their company leverages on AI to collaborate alongside personnel to provide streamlined business solutions to customers.
Provides strategic solutions through data-based analysis
The adaption of AI deep learning in accounting will allow accountants to focus their attention on providing better decision-making support through data gathering and manual analyses. It will also move industry stakeholders to and address the known risks associated with AI through effective governance and internal professional controls.
Accounting practitioners must look at how they can leverage AI deep learning capabilities to continually develop their skills and knowledge as accountants and auditors.
Accountants could also use these skills to help in the transition to AI deep learning resources in different departments of their organization and collaborate to make the transition smooth and seamless.
With AI deep learning spurring transformation in the accounting practice major impacts to the industry is undeniable, but with the support of technology stakeholders such as big and small business IT solutions in the technology infrastructure framework, it will be considered a great benefit rather than a fear factor.