God of War, which is a PS4 exclusive game will get a New Game Plus mode soon. Officially announced at the E3 2018, the new model will allow the players to relive the adventures of Kratos again from the beginning without losing the loots or upgrades from the first playthrough.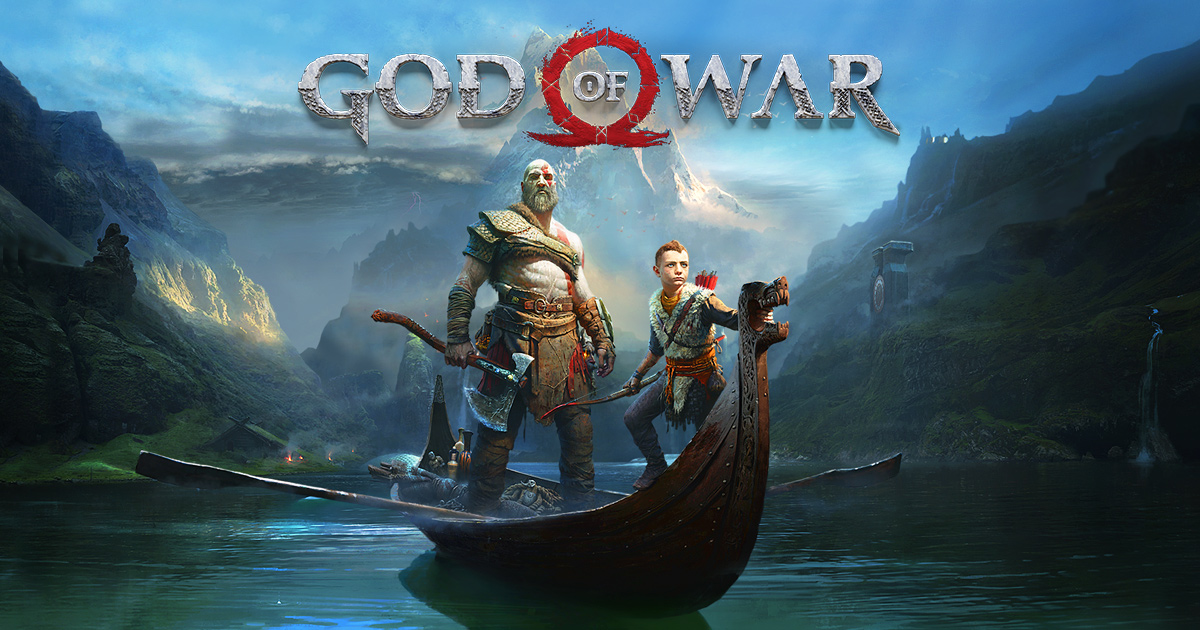 Makers of the PS4 gaming console Sony said that the latest addition was the biggest request from the fans of God of War right from the time the game was released. The update will be available in the form of a patch that will be rolled out at a later date, Sony has claimed. After the latest update, gamers will be able to take on the villains right from the beginning of the game with the limited amount of armor that is available. Gamers will also be able to use the fully upgraded Leviathan Axe right from the beginning of the game. However, this does not mean that the gameplay has been made easy as measures have been put in place to ensure that the gamers face some challenges in the game.
"In New Game Plus, you'll start a new game with many upgrades you had from the completion of your last main quests, such as armors, pommels, talismans, and more…except your strength to open or kick down doors remains the same. And yes, when I mentioned it won't be just a sunny stroll pulverizing Draugr's and Nightmares like your weapons are on auto-pilot, the difficulty will be harder," wrote Aaron Kaufman on the official PlayStation blog.
To recall, Sony had earlier claimed that God of War sold five million units in the first month itself making it one of the best selling games of all time. The game has sold exceedingly well in India as well. The game has also boosted the sales of the PS4 gaming console along with the PS4 Pro and the PS4 Slim. do not forget to check minecraft pocket edition apk free download latest version