All the fans of Kingdom Hearts will be happy to know that the third installment of the game is finally arriving. The second edition of the game, Kingdom Hearts 2 was released way back in 2005 and while there has been a number of spinoffs and collections of the game, the third edition was delayed. The latest installment has been confirmed to hit the shelves on January 29, 2019.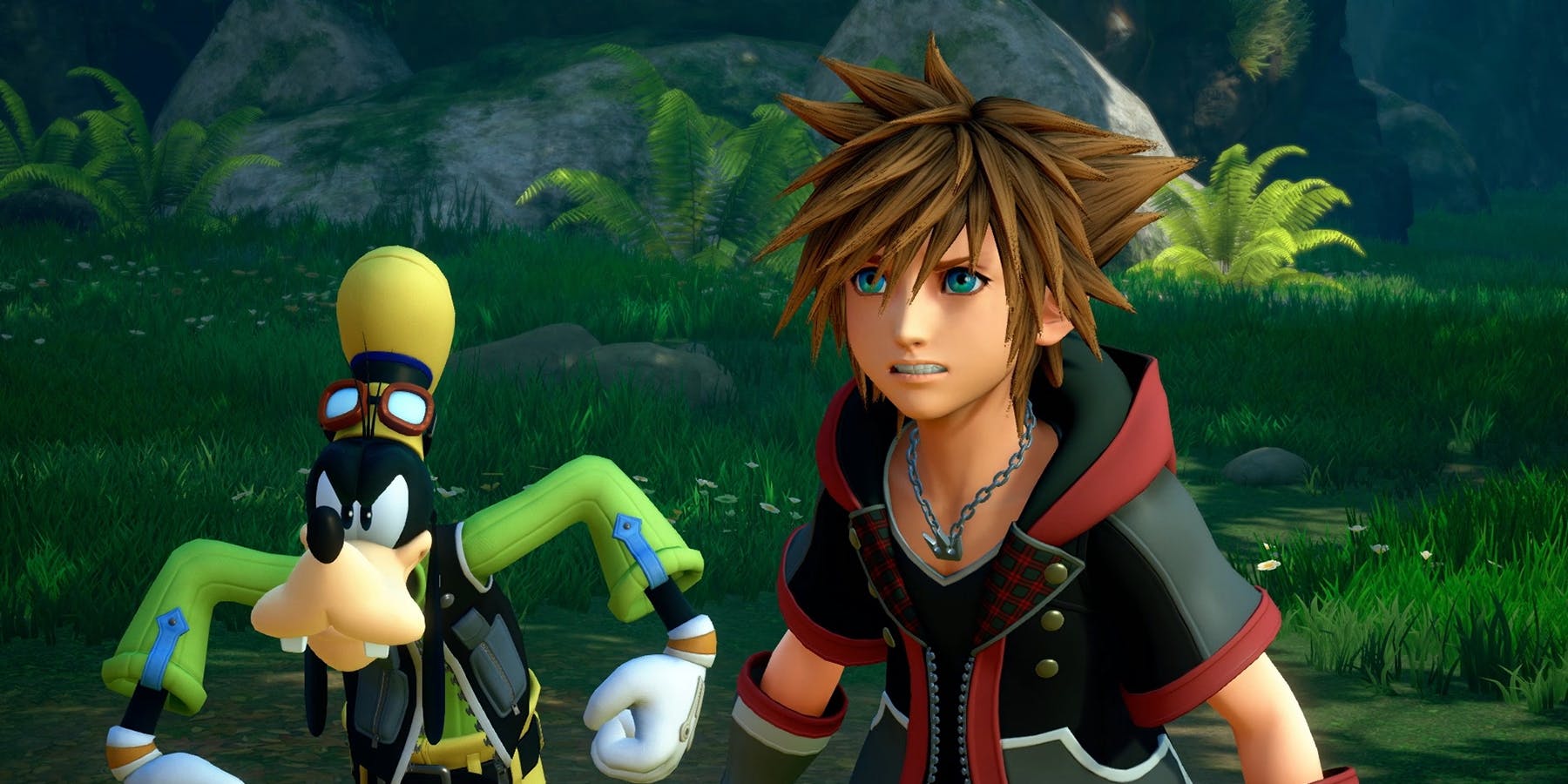 The makers of the game Square Enix has revealed more details about the game as well. The most important of all is the launch of a limited edition Kingdom Hearts 3 themed PlayStation 4 Pro console. The image shown at the Sony event held at E3 2018 displays a black PS4 Pro with a Kingdom Hearts 3 skin along with a Black DualShock 4 controller that includes a touchpad with Kingdom Hearts 3 themed images. The pricing and availability details of the limited edition gaming console have not been revealed by the company yet.
Meanwhile, fans will be more pleased to know that the third installment of Kingdom Hearts will also have a collector's edition for the PS4 and the Xbox One. However, it is likely to become one of the costliest collector's edition of a game with an estimated bundle cost of $230 (Rs 15,500 roughly). It includes a steel box case, an artbook, three figures (Sora, Goofy, and Donald Duck), Kingdom Hearts 3 collectible pin and the game disc. If you find it interesting enough and it feels worth it for you then you may head to the official Square Enix US online store and place your order.
Apart from these announcements, Square Enix has also confirmed another bundle that includes Kingdom Hearts 1.5 + 2.5, Kingdom Hearts 2.8 Final Chapter Prologue and the Kingdom Hearts 3. The latest edition of the game is set to be based on two worlds, one on the Disney movie Frozen and the other based on the very popular Pirates of the Caribbean featuring Captain Jack Sparrow.