Sony showed off an extended trailer of the Resident Evil 2 Remake at the ongoing E3 2018 which will continue till June 14. The trailer displayed the game's characters along with the monsters and ended with the release date. As per the trailer, the release date of the game has been set for January 25, 2019. The platforms on which the game will be available however has not been revealed but you can expect it to arrive on the PS4, Xbox One and PC just like the previous installments of the game.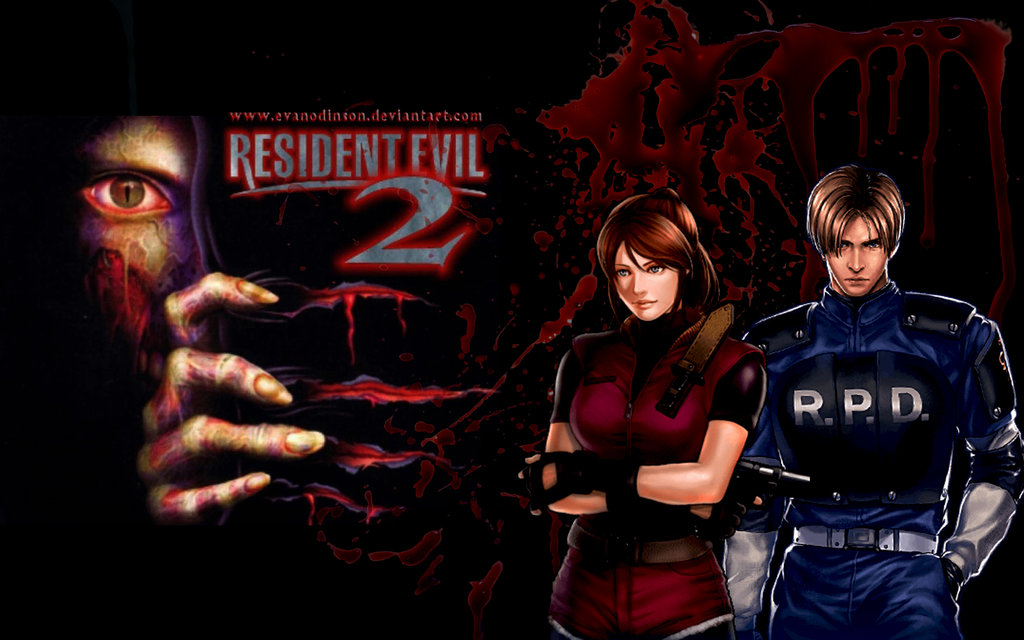 "Using Capcom's proprietary RE Engine, Resident Evil 2 offers a fresh take on the classic survival horror saga with breathtakingly realistic visuals, heart-poundingly immersive audio, a new over-the-shoulder camera, and modernized controls on top of gameplay modes from the original game," said Capcom, the developer of the Resident Evil video game in a statement at the E3 2018. The company further claimed that there are more surprises in store for the fans which will be revealed later.
Yoshiaki Hirabayashi, Producer of Capcom said "The press and fan reaction to Resident Evil 2 when we said 'We Do It' in 2015 has been overwhelming. We've been very eager to unveil the new game to the world this week." He further added "We want fans to see the reimagining of Resident Evil 2 not only captures the magic of the beloved original but also expands it to deliver a richer experience. The first look at E3 is just a taste of what's to come."
Resident Evil 2 was one of the best selling games of all time and the franchise has been successful with the previous installment of the game as well. Capcom, the developer of the game had also released a remastered version of Resident Evil 1 on PC, PlayStation 3, PlayStation 4, Xbox One and Xbox 360 in 2015. The massive success of the video game franchise has also led to the development of the Resident Evil movie series with the final installment releasing in 2016.