It has been nearly two years since the very popular game Pokemon Go was released. The game managed to garner the attention of the younger generation and rapidly grew popular within a few months of its release. However, the game hasn't seen a major update in these two years from its developer. Fans have been waiting to see new features in the game for quite a while now. Now it seems that the developer Niantic is finally giving what the fans have been waiting for long. As per sources, Pokemon Go is set to bring trading into the fold as a part of a major update that has been planned for this summer.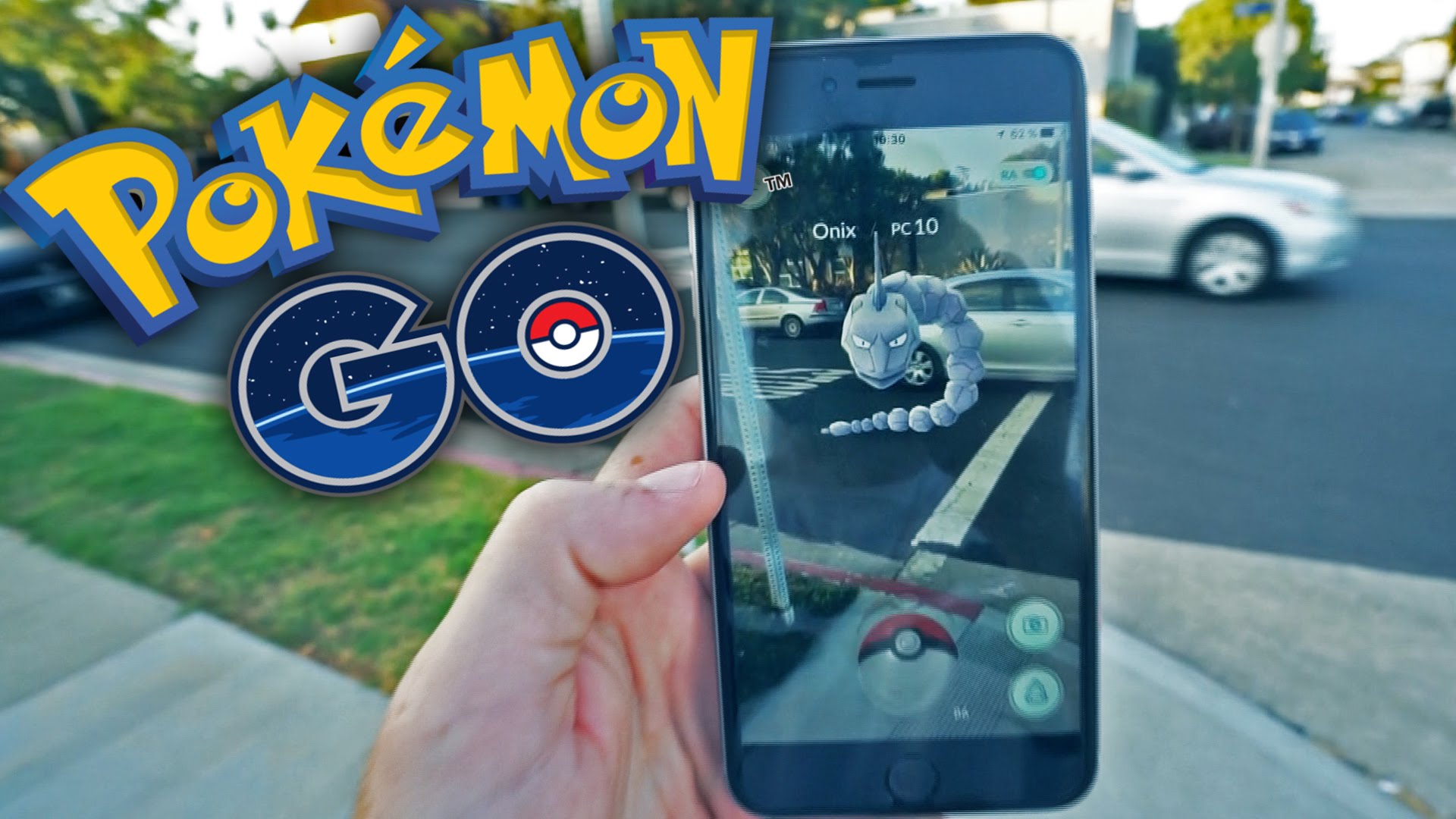 The trading feature in Pokemon Go has been made possible because of a new friends feature that is all set to roll out this week. This new feature will allow the players to take a look at the activities of other players and compete with them. Gamers will also be able to add new friends by knowing their trainer codes. Once the friend request is accepted, the new friend will get added to the friend list that has a maximum limit of 200 at the moment.
Once new friends have been added, gamers will be able to increase the level of friendship by trading Pokemon with them, participate in raid battles together or send gifts to them which is another new feature that is being rolled out with the summer update.
The gifts can be found at Pokestops that contain a variety of items like 7km eggs and new Pokemon. The gifts also come with a postcard that mentions the place from where the gift has been picked up.
As the friendship level increases, the gamers will be able to unlock bonuses by taking part in gym activities or raids. However, there is a limit to the increase of friendship level which has been set at one per day per friend. Check Also Best white elephent gift ideas
Once the friend list of a gamer has increased substantially, they will be able to use the trading feature. For that they need to physically present near a friend who has a trainer level of 10 or higher. You can then exchange a Pokemon with that particular friend to earn a bonus candy.