Multimedia messaging application Snapchat has added a new feature to its platform for the users. The new feature will enable users to delete sent messages before the recipient opens them. As per 9to5Mac, the new feature has been rolled out already and all the users will receive the same in the coming days.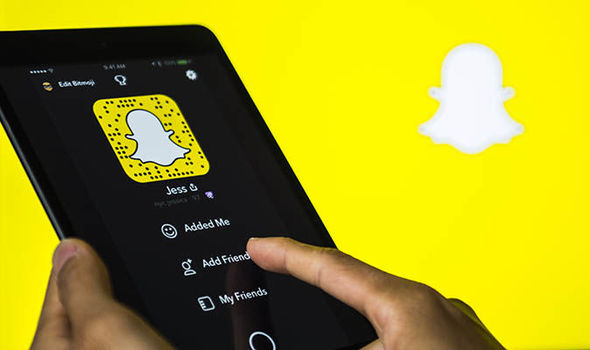 The new feature is fairly simple and easy to use as well. The users will just need to press the message they want to delete and then select 'Delete' from the dialog box that opens. This will delete the particular message or file from the chat history of the sender as well as the receiver. However, the recipient will get a notification that a message has been deleted.
Snapchat is long known for features that make messages last much shorter than other social messaging applications. The messages get deleted automatically once they are seen or read by the recipients. The rollout of the new feature will now allow the users to delete accidentally sent messages or file attachments they do not want another user to see.
To recall, the company was previously criticized heavily for redesigning the app. It had introduced the 'Stories' feature earlier but instead of displaying the stories in the order they are posted, the redesigned app used an algorithm to display them as per the preference of the users. However, after a lot of complaints from the users, the company has reverted back to the old setting that displays the stories in the order in which they are posted by the users.
Meanwhile, another very popular social photo sharing platform Instagram was reported to be working on a new feature that was introduced on Snapchat three years ago. The new feature after it is rolled out will enable Instagram users to create a custom tag using an emoji pattern. The tag can also be created through an AR-based selfie or a page containing several colors.