Ever since the rollout of the stable version of iOS 11 last year, Apple has had a torrid time fixing multiple bugs and performance issues of iOS devices running on the latest software version. In fact, the number of software issues has been so high this time that the company has decided to trim down on new features for the iOS 12 and focus more on performance. But until the iOS 12 launches, it seems like the California based conglomerate has tough days ahead. This is because some users have reported a new issue that is causing the battery to drain at a high rate on iOS devices running on iOS 11.4 version.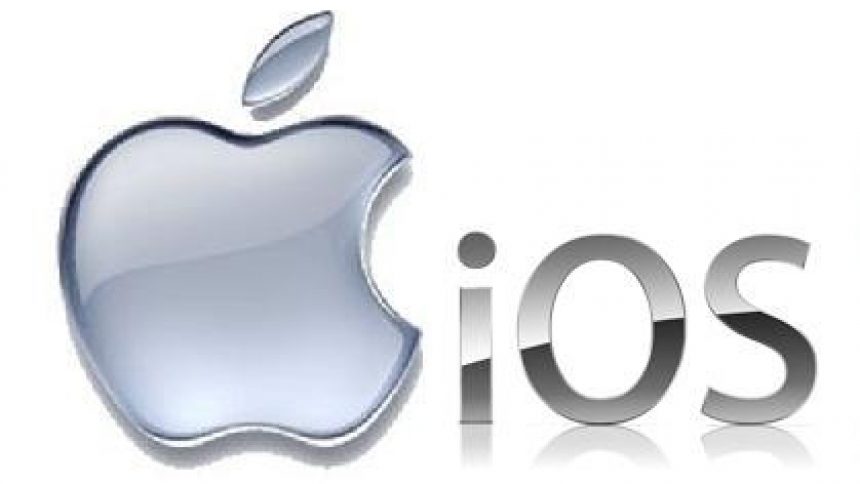 As per a user named Zide99 who has posted on the official Apple forum, iOS 11.4 is reported to be causing severe battery draining issues on an iPhone 6 device. More users have also voiced the same issue on comments in the thread. Users have claimed that the battery percentage on their devices have gone down rapidly after the installation of the iOS 11.4 update with no apparent reason.
Another user has claimed that downgrading to iOS 11.3.1 has helped improve the situation and the battery draining issues has been solved to some extent. Another user has commented on the thread "My iphone 6s has the same issue after updated to ios 11.4. I charged it up to 100 percent, rebooted it then let it stand by for 4 hours, the battery indicator dropped to 40 percent. It has been 3 days since I updated to ios 11.4 and this issue happened every day. Also it seems the battery drained fast when my iphone connected to wifi. When there was no wifi connection, the battery draining seems slower or normal."
Now, it remains to be seen how Apple responds to this issue and how quickly a fix is rolled out. As of now, the company has not responded to the problem. However, since the iOS 11.4.1 beta version has been seeded, a fix is expected to be rolled out in the coming days.