Just like any other year, this one is full of many activities that might require streaming to be part of the hype. Ranging from new movies, series that are to be aired and world cup, which is absolutely the biggest event of the year. You will not wish to miss out. Despite not being part of the people going to Russia, through streaming services, you will feel the Russia world cup fever. Here are some of the best streaming services you might consider;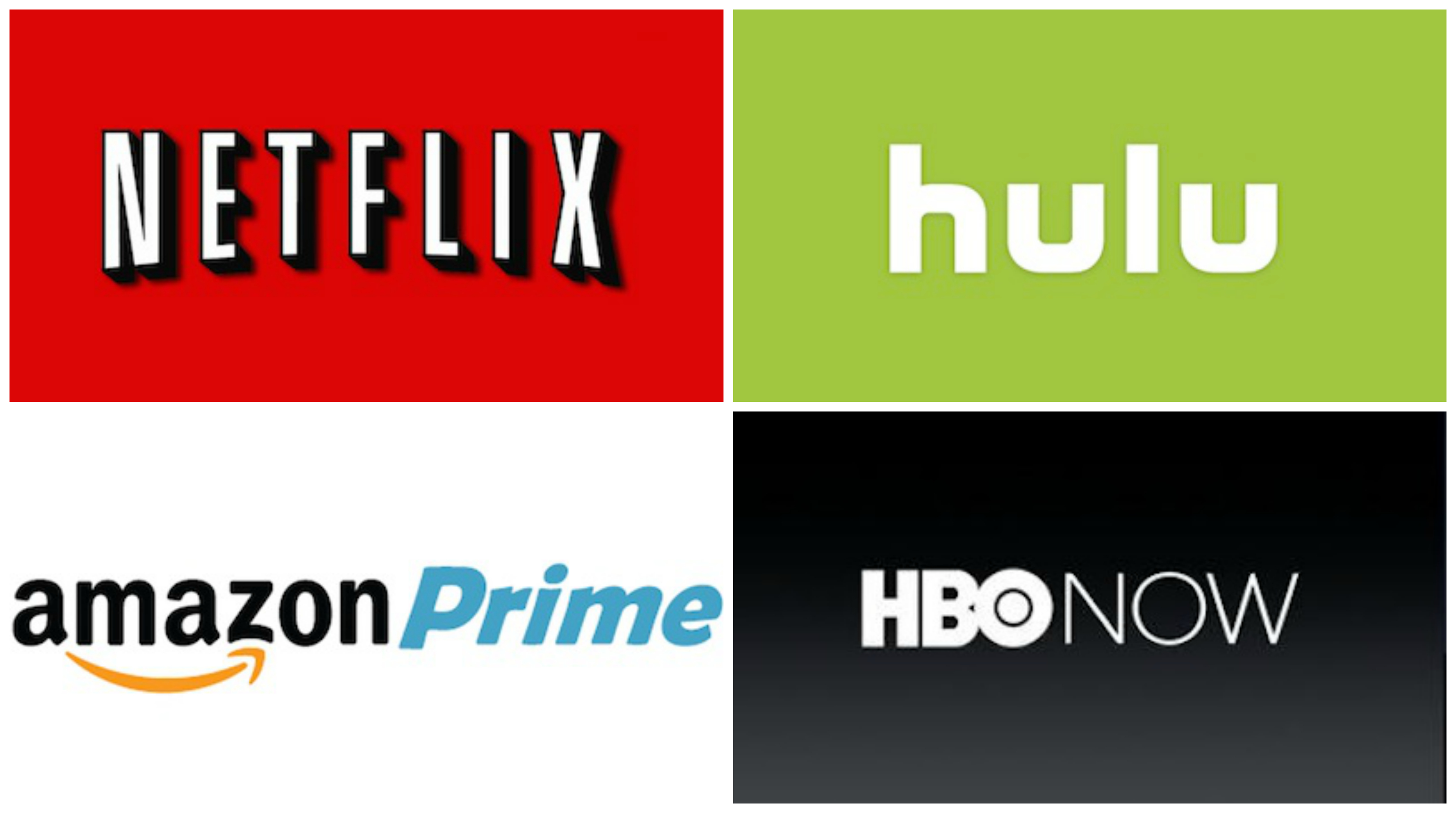 Netflix
For all movie lovers, this name goes with no say. It offers various DVD and streaming plans, at an affordable price. With these streaming services, you get to enjoy HD, ad-free videos and original programming schedules inclusive of movies, documentaries, comedy specials and TV shows.
FuboTv
To all sporting enthusiasts, this is the best streaming service for you. It provides more live sports than other sports streaming providers. Besides, live news, movies, TV and at least 65 channels, with DVR keeping you updated with everything.
Hulu
This streaming service provides an in-depth original programming catalog. Besides, it offers older loved series alongside new ones, for subscribers to enjoy. Recently, it acquired a live-viewing plan that allows you to stream with or without a commercial. This is to ensure their subscribers are fully satisfied with the services offered. It has a wide-ranging library that features full collections of your best shows. You will be able to enjoy this service at an affordable price and with guaranteed quality.
YouTube TV
Very affordable with significant extras, for instance, Showtime network, that is available at an extra monthly fee. Most importantly it has a limitless DVR storage. This feature allows you to record programs that can be saved for utmost 9 months. This is better than other streaming services that allow you to save for utmost a month. YouTube TV allows you to create about six accounts, where you will be able to stream on 3 devices at the same time.
PlayStation Vue
PlayStation Vue is a live streaming service on various mobile and TV-connected devices. It allows subscribers to access 4 diverse package levels at an affordable price. With one account, you will be able to stream on utmost five devices at once. Besides, it offers a DVR storage which allows you to record some of your best shows for a given duration. Indeed, it is a reliable acquisition that will always put boredom, far from your reach.
HBO Now
This streaming service comes with great benefits to subscribers. They include affordable access to premium channels. These channels have a wide-ranging content library available without having to pay for an extra cable package. You will be able to stream well on several devices. Subscribe to this service and enjoy big premieres.
Prime Video
Prime Video can either buy, rent to instantly watch your favorite TV shows and movies. On subscribing to this streaming service, you get immediate access to U. S popular sites and Amazon originals. In addition, grants you a chance to download your favorite episodes.
CBS All Access
In case you have missed a past series, do not worry, this CBS All Access will give you a chance to watch them again. Furthermore, subscribers get to enjoy high-class original programming. As a subscriber, you will access every episode of CBS shows and past episodes of these shows.
DirecTV Now
DirecTV Now is one of the best streaming services, committed to offering subscribers quality services. These services include live streaming and accessing highly demanded programming. Subscribers have a chance to add more advanced streaming options at an extra monthly fee. Recently, it developed the DirecTV Now app which permits viewers to stream on their phones, computer, tablets, and TVs. This is in a bid to allow more subscribers access 25,000 titles and at least 120 live TV channels.
Sling TV
This is an affordable streaming and easy to customize live-viewing service that provides users with two vital packages. Viewers can also choose additional channels liable to their interests. Sling TV application will allow you to stream right from your tablet, computer, and Phone.
Streaming services have really gone a long way to letting subscribers enjoy their best shows. Currently, you will not worry about missing an episode, since these streaming services allow you to watch them again. Choose your best streaming service and subscribe.