Whatsapp is currently one of the most popular instant messaging services of the world. With over 1.5 billion users worldwide, the messaging platform was taken over by social media giant in 2014. Whatsapp is currently used not only for sending text messages but also to send photos, videos, audio files and more. Also since the messages sent come with an end to end encryption, users do not need to worry about privacy issues like third-party tracking.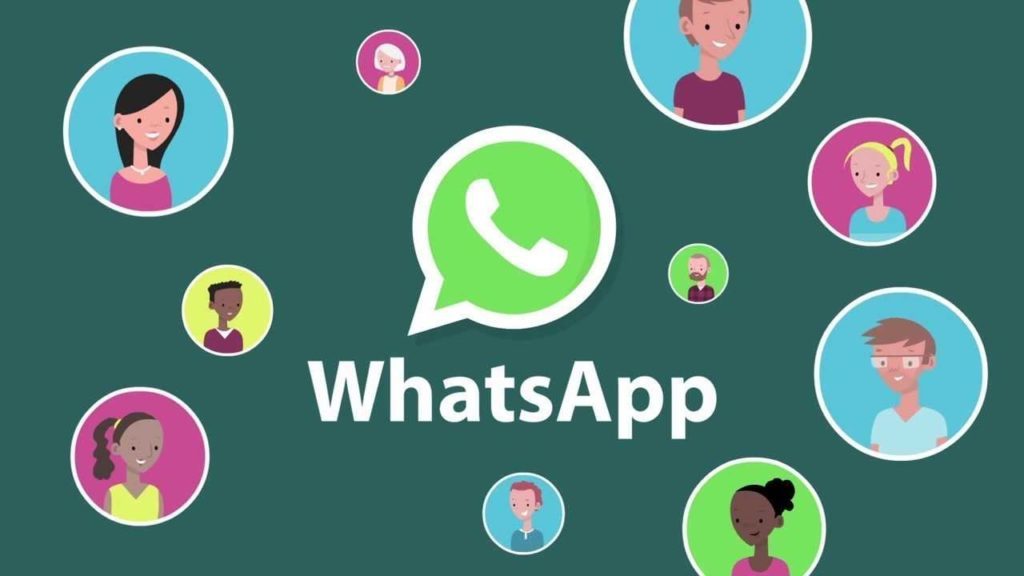 After Facebook acquired Whatsapp, it decided to end support of a few older devices and Operating Systems that are not used by many people. The list includes Symbian OS by Nokia, Blackberry 10 and Blackberry OS and some older versions of Android OS and iOS.
Now, the company is set to make another announcement soon to phase out support for some older smartphones and Operating Systems. The Operating Systems for which Whatsapp is likely to end support shortly are Android 2.3.3 Ginger Bread and older versions, Windows Phone 8.0, iPhone 3GS, iOS 6, Nokia Symbian S60 and Blackberry OS.
Whatsapp has also issued a deadline after which it will no longer provide support to some devices.  As per company sources, users of these devices will no longer be able to create new accounts from now on. However, the existing services will continue for a short time. Also, some features may no longer be available in these OS and devices since Whatsapp will no longer be developing them. The list includes
Nokia S40 (will continue to work till December 31, 2018)
Android Gingerbread 2.3.7 and older (will work till February 1, 2020)
Apple iOS 7 and older (will work till February 1, 2020)
If you are a user of the above-mentioned devices and operating systems, we recommend you to upgrade to newer version or smartphone in order to enjoy uninterrupted Whatsapp services. As far as the official announcement is concerned, Whatsapp is expected to make one in this regard very soon.