Apple has rolled out the third developer's beta of iOS 12 yesterday. The development comes within two weeks of the rollout of iOS 12 developer's beta 2. If you are a registered developer of the Apple beta program then you may download the update from the Apple's Developers Centre or via an over the air update (OTA).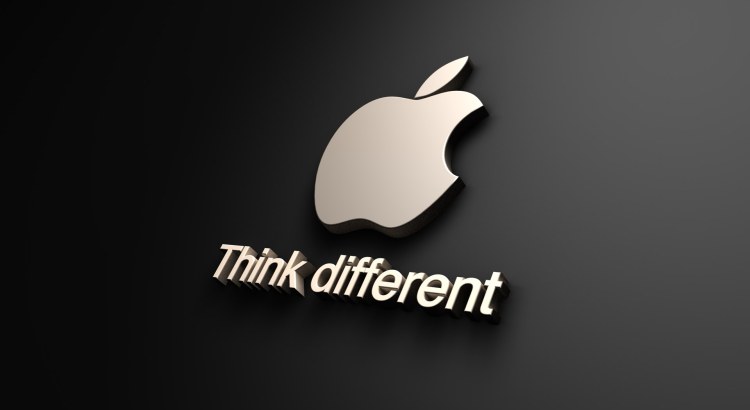 With the launch of iOS 12, Apple is targeting to improve the user experience of all compatible devices and also to make them faster to response and smarter at the same time. Apart from that, Apple is also adding a new and revamped Maps app that can provide minor details about traffic, accessibility of roads and more. The Cupertino based conglomerate has made some changes to the Maps app that will now display buildings, pools, pedestrian pathways and more details. Some improvements have also been made in the display of road traffic, real-time conditions and more.
However, as of now, the new feature is limited to the San Francisco Bay area and is likely to be increased further in the stable version of the iOS 12.
Coming to the new features that Apple iOS 12 is expected to bring includes custom anomojis for iPhone X along with 'Memojis'. A Memoji is a customizable Animoji that can be sent via messages or FaceTime. In addition, the Messages app and FaceTime are also expected to receive some new features like camera effects and the much anticipated Group FaceTime feature that will allow the users to make group calls to 32 people together.
Apple is also making Siri smarter with the iOS 12 update. It will now sport a new Shortcuts feature that will allow the users to create custom automation by using some other applications. Apart from these features, Apple will also include a time management tool that will enable the users to monitor the time spent using their devices. The iBooks app will also be renamed to Apple Books after the new update. Apple is also expected to bring some more features that will be rolled out in the stable version of iOS 12.