After users reported last week that they were unable to access the website of the Australian Taxation Office (ATO) with certain adblockers, firewalls and anti-virus enabled, the government agency said that it has successfully removed a bug that was causing the issue on its ato.gov.au page.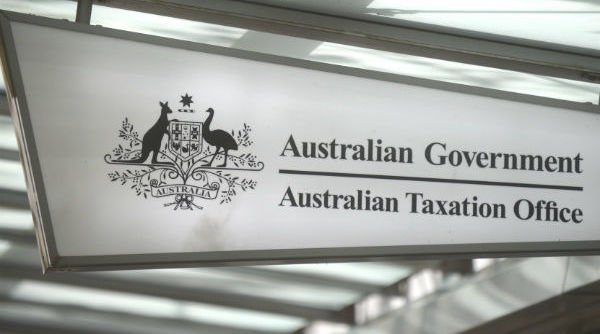 They have also enabled an SSL certificate on their website to encrypt the data transmitted between the web server and web browser. We can clearly say that they have applied all security measures that required in this digital era.
Last week, a Twitter user had reached out to ATO with a screenshot that showed that the website wasn't working with some security features like firewalls and adblockers enabled. He could only access the website after all the security features were removed or disabled from the system.
In response to this complaint, an ATO representative said that its site trackers collect anonymous usage data and it was working to allow the trackers to be disabled by browser addons and adblockers.
"For now you'll need to trust/allow the tracker or wait for the fix which is scheduled to happen shortly," the ATO posted on its official Twitter account.
An ATO spokesperson further told the folks at ZDNet that receiving an alert like the one mentioned above could be due some security measures placed on the user end that incorrectly classified the code as an advertisement.
He further said "Sometimes a client may have software or settings on their device which may incorrectly classify code in our online services as containing ads or other unwanted content," the spokesperson said. "For example, some adblockers can look for certain keywords that contain 'ad' or 'advertising'. We reference occupation codes in myTax that contain these keywords (eg advertising manager) resulting in the code being seen as potential ads and being blocked by the ad-blocker software."
However, the ATO also acknowledged the problem that users were facing and said that it was aware of a 'bug' that was causing some pages to not load properly which including the ATO home page if a certain tracker is blocked by the user's browser security features.
It further said that this particular tracker is no longer being used and is scheduled to be removed over the weekend. From now on the users will be able to block the other trackers via browser addons and other security features and continue to access the ATO website like earlier.