After Nokia 7 received the Android P beta developer;'s preview 3 a few days ago, it is now, turn for the OnePlus 6 to receive the update. Google had released the Android P beta for smartphones outside the Pixel family earlier this year. OnePlus was one of the manufacturers that were listed to receive the Android P beta update and now it is receiving the same.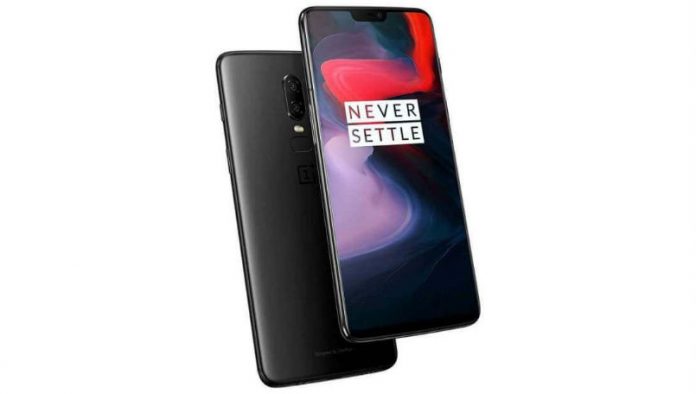 OnePlus had posted a list of instructions to be followed for installing the Android P developer's beta 3 on the OnePlus 6 in its official forum. The company has also said that this beta update is best suited for developers and early adopters. It is also recommended to take a backup of all the data on your phone before proceeding with the update. To install the Android P beta 2 on the OnePlus 6, you need to download the latest ROM upgrade package from the official OnePlus site and then copy the upgrade package to your phone memory. You can then head to Settings > System updates > Top right corner icon > Local upgrade > Click on the installation package > select Immediately upgrade > System upgrade to 100%. After completing this sequence, you need to shut down your phone and enter recovery mode using the power button and the volume down button. You then need to select Wipe data/factory reset, click power, select Yes, confirm, and then select Reboot system now to complete the update
Android P beta 2 brings a host of fixes and functionalities on board the OnePlus 6. These include bug fixes, stability improvements, camera issues and more. The update also includes the Android Security patch of July 2018. Additionally, OnePlus has also brought some tweaks for the color scheme and has redesigned the app launcher. Notably, the update may cause some connectivity issues with Bluetooth and Wifi so you should download this update carefully. Also, some apps may not work well after the update as it is in the beta stage.