The latest reports coming in now indicates that Fortnite on Android may be exclusive to the Samsung Galaxy Note 9. According to reports from multiple gaming news sites, Fortnite from Epic Games could feature at Samsung's official unpacking event for the Galaxy Note 9 for the first time and it may also remain exclusive to the upcoming flagship device for a period of 30 days.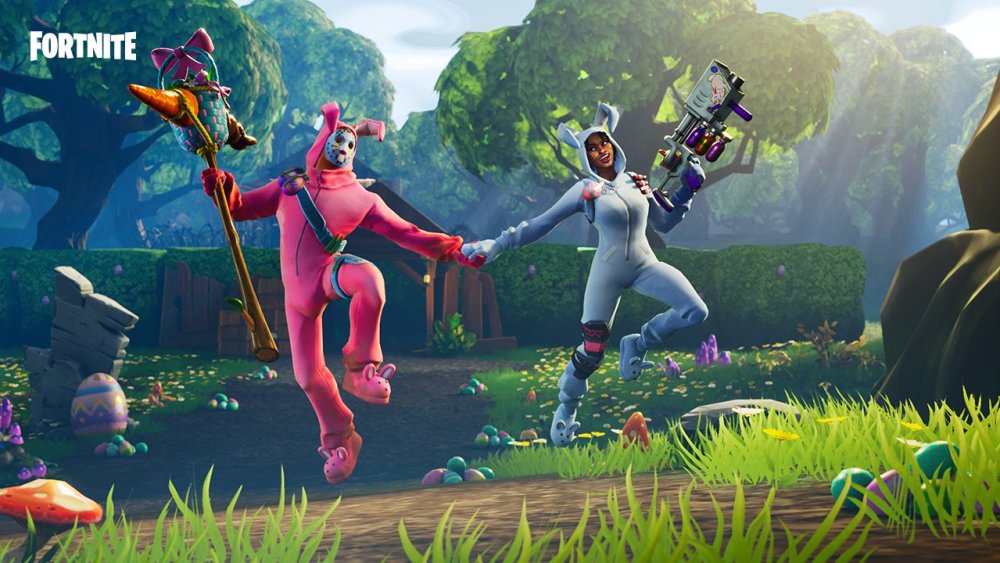 Fortnite is currently one of the most popular games available on Nintendo Switch, iOS, Xbox One, PS4, and PC. While the Android version of the game is slated for release this summer, there has been no official confirmation of the release date from Epic Games. However, as per XDA, the Android version could feature as an exclusive to the Samsung Galaxy Note 9 to lure the customers to buy the upcoming flagship device. The site states, "Anyone that buys the Galaxy Note 9 is also going to get some free V-Bucks, free skins, and more. V-Bucks are used to buy a battle pass and skins, dances, or gliders in the game. This will all be bundled with the phone when it launches."
In addition to this news, 9to5Google has suggested that the preorders for the Samsung Galaxy Note 9 may come with Fortnite for Android micro-transactions in the range of $100 to $150. It has also claimed that customers who are not interested in Fornite may get wireless AKG headphones from Samsung which is worth nearly the same.
Apart from all these, Fortnite Android is also expected to get some Samsung Galaxy Note 9 S-Pen exclusive features which will aid the players in better aiming and shooting. It is also expected that Samsung will launch the Galaxy Note 9 along with Fortnite Android and the trailer could feature the game heavily. In addition, the smartphone could also be advertised as a superior gaming phone with Fortnite preinstalled on it for the gamers to enjoy.