In a bid to move all Internet users to a secure web platform, Google has decided to bring a new feature to Chrome in the latest update starting from July 24. From July 24 onwards, all users who visit unencrypted sites using Google Chrome browser will be served warnings. With the rollout of the latest version of Chrome today, all HTTP sites will get marked as 'not secure'. To recall, Google had given over six months to the web owners to shift their sites to a secure encrypted format called HTTPS.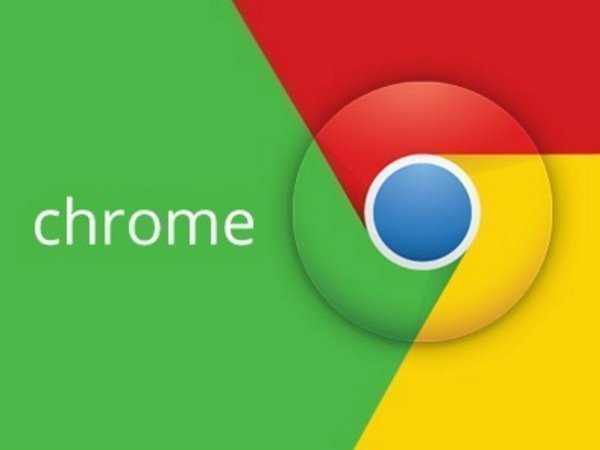 It may be recalled that Google had started marking HTTP sites as 'not secure' with the launch of Chrome 56 back in January last year. However, the warning was limited to sites that required personal information about the users like credit card or banking details for making online transactions. With the rollout of Chrome 68, all sites still using HTTP will be marked 'not secure' by Google and will display a warning label stating the same to the users.
In case you don't know the difference between HTTP and HTTPS sites, HTTPS uses a secure and encrypted medium for the transfer of information from the user end to the web servers and vice-versa. This encryption prevents any third party from tapping any information by means called phishing.
Google in its Chrome Enterprise Release Notes for Chrome 68 stated that all sites still using HTTP will be marked 'not secure' starting July 24. It states "For the past several years, we've advocated that sites adopt HTTPS encryption for greater security. Within the last year, we've also helped users by marking a larger subset of HTTP pages as "not secure". With the release of Chrome 68, all sites with HTTP protocol with automatically get marked as 'not secure'. Additionally, Chrome also offers a policy to control the warnings on HTTP domains.