Google is set to fix the show screen unlocking issue of the Google Pixel 2 XL smartphone soon. Many users had reported that they were having an issue with unlocking the screen after installing the latest Android Security patch of June 2018. The issue is expected to be fixed around the launch of the stable version of Android P. The main cause of the problem comes from an intentional change that was brought about to fix the screen flickering effect that some devices were having prior to the installation of June Android security patch.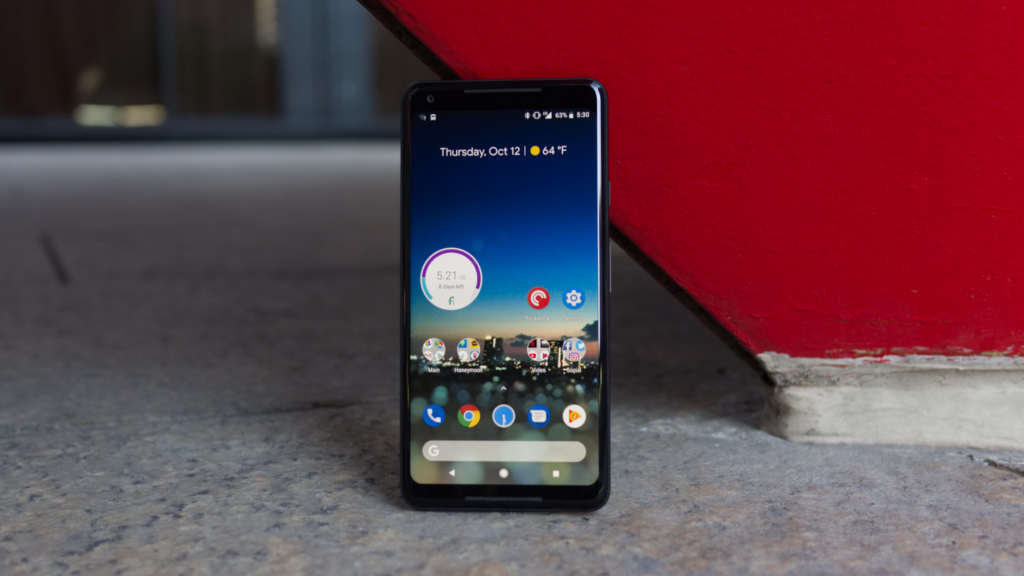 Google has mentioned on its issue tracker that a proper fix for the slow screen unlock issue of the Pixel 2XL devices is coming soon. The company said, "The problem was caused as a side effect of a fix introduced in June SMR in order to fix cases of bright flashes before entering Always On Display for displays on certain (isolated) devices (this was actually pointed out in comment #44 for public bug). The fix will be reverted in July SMR to address the slow unlock regression. A proper fix for the original issue which won't cause slow unlock side effect will be available on P release."
Previously Google had acknowledged the existence of a lag on the unlock mechanism of the Google Pixel 2 XL smartphone and has also confirmed the identification of its fix. "We are aware that some Pixel 2 XL users are experiencing occasional delays with wake ups. We have now identified a fix which will be rolling out in the coming weeks," the company said in a post on Reddit.
However, the company has not provided any schedule for the fix and it is still not known when the issue is going to be resolved. However, as Google has acknowledged the issue, it is expected that a fix in the form of an Android P update will be rolled out soon for the Google Pixel 2 XL device.