Chinese smartphone maker OnePlus is known to roll out the latest software updates to its flagship devices as soon as it is made available. This holds true even for older generation smartphones of the company. Keeping this trend intact, it has been reported that OnePlus will soon roll out the stable version of Android P to the OnePlus 3 and OnePlus 3T flagship devices. It may be recalled that these phones were launched two years ago in 2016 and ran on Android 6.0 Marshmallow out of the box. The Android P update would be the third major update for the device.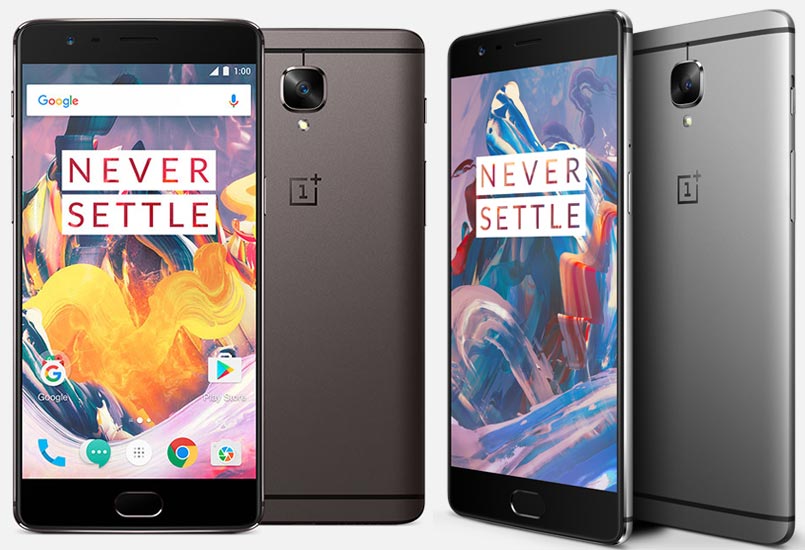 Back in June, the company had announced that it would provide two years of software updates and three years of security updates to its flagship devices as a part of the new Software Maintenance Schedule.
"Android P update will be available on the OnePlus 6, OnePlus 5/T and OnePlus 3/3T, in this order," said Gary C, Staff Member, OxygenOS Operations, OnePlus. This indicates that the OnePlus 3 and the 3T would become the last handsets in the OnePlus lineup to receive the Android P update, once the stable version is made available. It means the users of the OnePlus 3 lineup of devices will have to wait at least till the first few months of 2019 to check out the new features of Android P.
Meanwhile, a OnePlus forum post also states that the OnePlus 3 and 3T will not receive the Android 8.1 Oreo update. It will instead receive the stable version of Android P directly after Android 8.0 Oreo.
The OnePlus 3 and 3T recently received the latest OxygenOS 5.0.4 update. The company also announced that this OxygenOS update will not be the last one that these devices receive. The latest update brings the Android Security patch of July 2018 along with some bug fixes for the native camera app, third-party camera apps. The Face Unlock feature was also rolled out on these two devices back in May through the OxygenOS 5.0.3 update.