A new and improved version of UPI (Unified Payments Interface) is ready to debut in India within a few days. It is expected that the NPCI (National Payments Corporation of India)will release the updated version of UPI app later this week. The improved app likely to be called UPI 2.0 will bring a host of new features like Overdraft Account linking facility and also double the transaction limits to Rs 2 lakhs. However, the AADHAAR based payments feature may not be available in the new version due to some privacy concerns.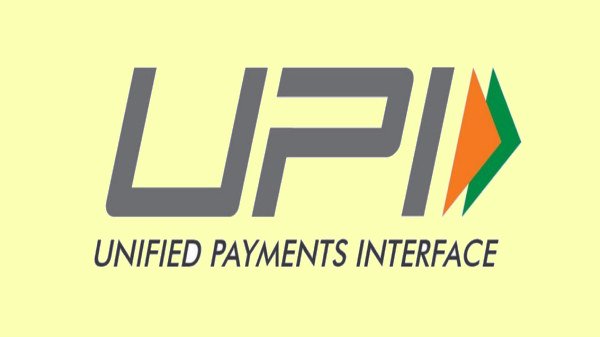 The updated UPI 2.0 app will now focus more on P2M (Person to Merchant) transactions. As per a report by Beebom, a source from YourStory quoted, "Most of the features are designed for P2M (Person to Merchant). I guess the requirement is that P2M players need to scale up with the UPI infrastructure".
The report further says that the updated app may also bring a e-wallets feature. However, there is no confirmation of the same from official sources as of now. It may be recalled that UPI app currently allows linking of bank accounts only to carry out transactions. It is also expected that the updated app will allow merchants and individuals to send an invoice in addition to the payment request in the inbox.
It is also worth noting that 'Standing Instructions' may not be available in the updated version of the app. It may, however, be rolled out at a later date separately through a new update. The report also claims that the delay in bringing the update to UPI app is apparently due to the unavailability of the 'Standing Instructions'.
The Standing Instructions feature allows the users to set up automatic payment mandates, avail monthly subscriptions through UPI in addition to the regular payments via one-time authentication mechanisms.