Very popular and free-to-play co-operative shooter game Warframe is finally coming to Nintendo Switch. The announcement was made at the annual convention of the game called TennoCon. The creator of Warframe, Digital Extremes announced at the TennoCon 2018 that a Nintendo Switch version of the game is currently in works and is being developed in collaboration with Panic Button.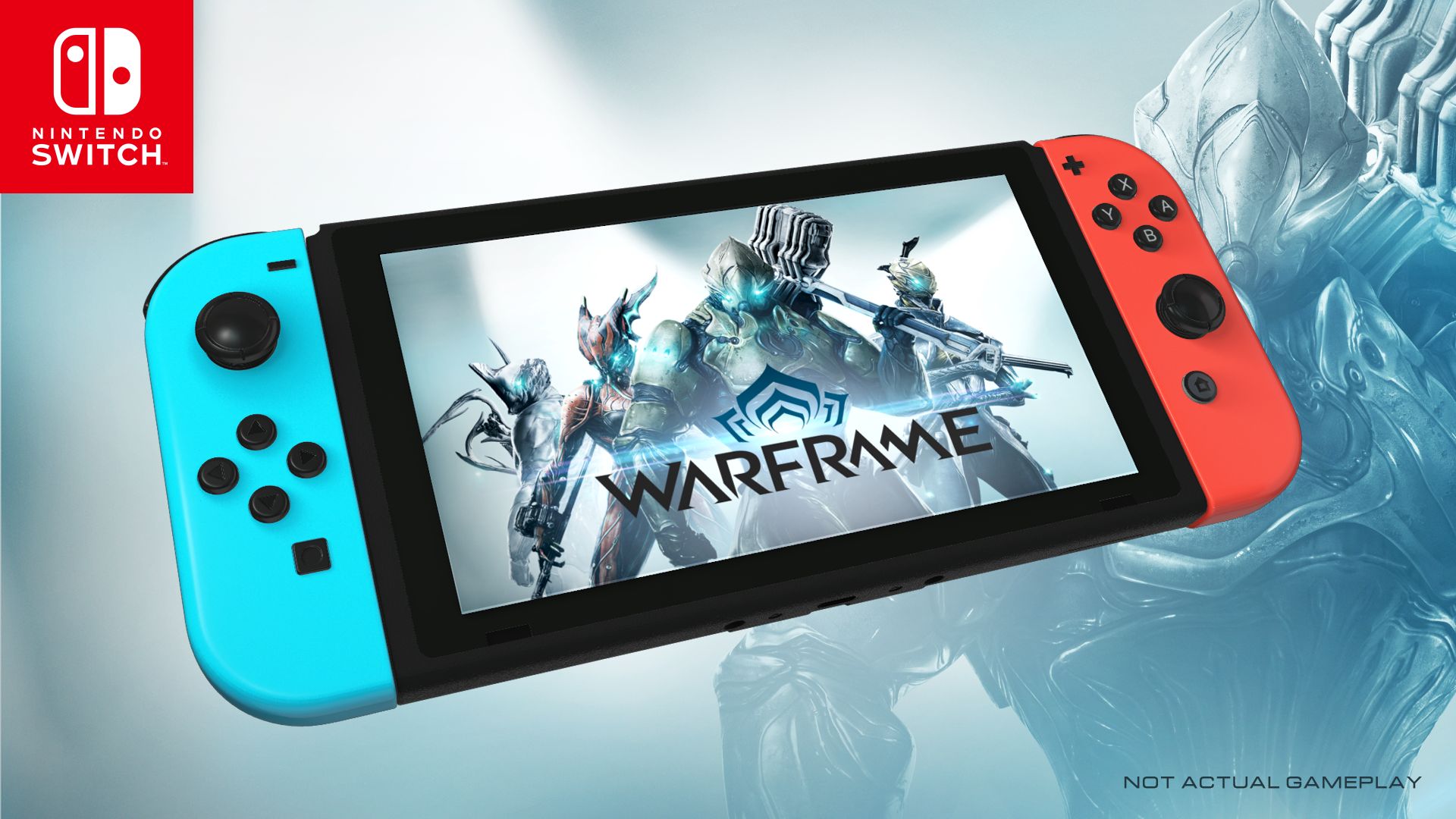 The game is currently available on Windows PC, Xbox One, and PS4. The release date on Nintendo Switch has not been revealed by the developer and there is no information whether the game will have cross-platform support like other popular games Fortnight and Rocket League. Apart from that, it is still unknown whether the Nintendo Switch version of the game will allow the players to carry over their progress from the current version on other platforms to the Nintendo Switch gaming console.
The availability of the Panic Button is a good news for the gamers. To recall, Panic Button was made available for Doom, Rocket League and the recently launched Wolfenstein 2 that is now available on Nintendo Switch. Now it remains to be seen, how the developer manages to run the game on the Switch considering the mediocre hardware support.
To recall, Warframe is a third person shooter game that allows the user to master the Warframe armor as Tenno. There are more than 35 different Warframes to choose from in the game with multiple customization options. The game also allows the gamers to join clans of other gaming groups and also keep pets. The game was first launched in 2013 and had seen multiple upgrades since then to improve the gaming experience of the users. It was subsequently made available on Windows PC, Xbox One, and the PS4 gaming consoles. The availability on the Nintendo Switch comes as good news for the gamers but now, it remains to be seen how the game pans out on the new hybrid platform as it does not have high-end hardware support.