Is your point-of-sale system four, seven or 10 years old? If so, it's probably time for an overhaul. The latest models, like the Clover POS, make buying and selling easy for businesses – and customers. If you're not ready to let go of your current terminal, there are some warning signs that may make you reconsider.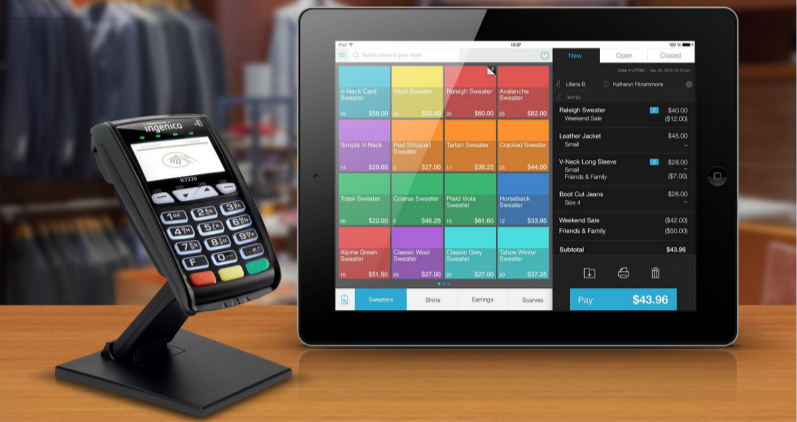 1. Outdated Features
Years ago digitized inventory tracking was a cutting-edge feature. To compete in today's marketplace, connecting with your clientele is a must. Technological advanced POS systems can help you do that. Features may include:
* E-commerce (online ordering and online stores)
* Social media integrations
* Customer loyalty programs
* Email marketing campaigns
2. Limited Payment Options
Many credit card processing services, such as Merchant Account Solutions, have POS platforms that process more diverse payment options, such as Android Pay, Apple Pay and chip card payments. If your system only accepts the standard major credit payments, then you're leaving money on the table.
3. Outmoded Software
Does the software run slow or freeze up? Do you have to restart or reboot the system at least once a week? If you experience these types of issues, then your terminal is suffering from old age a may not be around much longer.
4. Faulty Hardware
Frequent POS glitches indicate the system may break down soon. These problems range from the monitor not switching on to receipts that don't print out. Even though you can have it serviced, replacement parts are expensive.
5. Clunky Integration
Are still exporting company information in CSV files to other platforms? If yes, upgrading your terminal allows for easy integration with third-party applications, such as QuickBooks. Additionally, a new POS system reduces mistakes when transferring data.
A point-of-sale system can outlive its usefulness over time. Because of this, you need a robust platform that keeps up with technology trends and consumer buying habits. Discover the latest POS solutions that can keep you competitive.