Playcrafting, the largest network of game developers in New York, recently announced that they partnered with The Rupie Network for their Play NYC convention which is New York's premiere, all-game conference for creators and players. The event will feature live streaming with some of New York's top streamers including YouTube and Twitch's Swiftor and The Polygon Show personalities.  
Rupie is a community-driven incubation and asset tracking platform for video game creators and players.  This weekend, Rupie is sponsoring 15 hand-picked developers to participate in Play NYC 2018. These deserving developers, who would not have otherwise been able to participate, will showcase their new games in the "Rupie Land" space inside Manhattan Center's Hammerstein Ballroom.  
Rupie was built from the ground up with both game developers and players in mind and aims to solve some of the most pressing issues in the video game industry — funding, hiring, and asset attribution — with a vast services marketplace that empowers developers to earn and build effectively leveraging only the most relevant community and development tools.
"Whether a gamer financially backs a title or an artist ships an asset for a game studio bounty, contributors within Rupie will never have to worry about their individual contributions being stolen or reused without permission. If game developers make games, partial or in full, available for lease, purchase, or forking, Rupie will ensure royalties are properly distributed," said Rupie CEO Austin Anderson.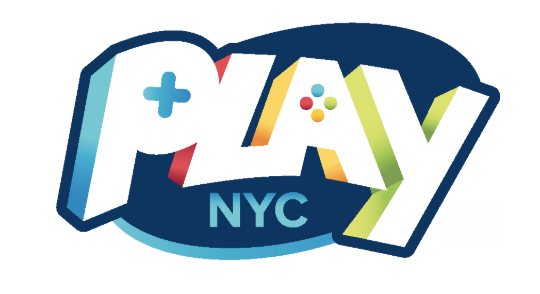 If you are a game developer currently building a title, sign up at rupie.io for early access to the Rupie Network beta!
Play NYC events will run Aug. 11-12 from 10 am to 8 pm daily.
Tickets start at $30 per person.
For more information on the event visit: play-nyc.com