The upcoming installment of the popular first-person shooter game Battlefield V will now release at a later date than previously confirmed by its developer. It will now release on November 20, 2018. The game was previously confirmed to release on October 19. This has been changed to make final adjustments to core gameplay as per a post on Ea's Battlefield V official website. Some of the improvements to the game will be made available on Battlefield V open beta that is stated to make its way on September 6, 2018.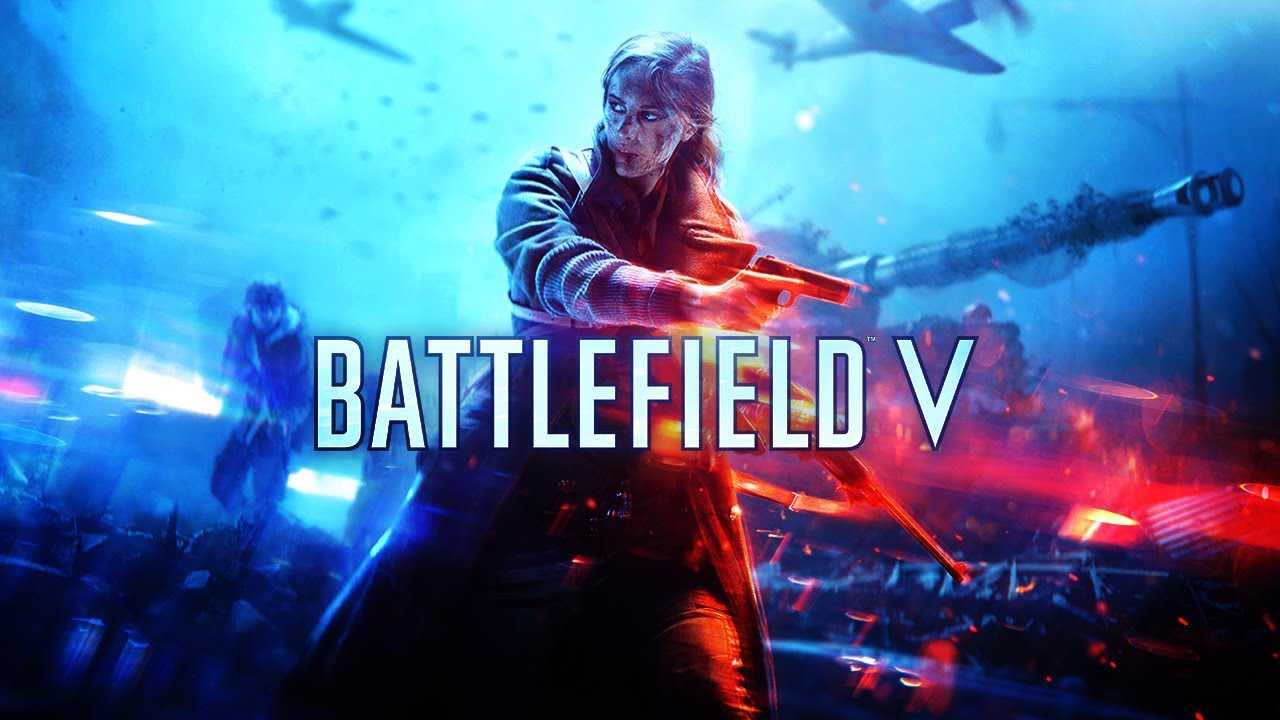 The post on EA's Battlefield V official website reads, "With the open beta just around the corner, we are excited about the millions of you who will join us and experience the game. And we fully expect to see even more feedback coming our way. And that's why we're moving our launch date. We're going to take the time to continue to make some final adjustments to core gameplay, and to ensure we really deliver on the potential of Tides of War."
Apart from these changes in gameplay, there could be more reasons for the company delaying its release date. It may be recalled that other popular games like Fallout 76, Red Dead Redemption 2 and Call of Duty: Black Ops 4 will also release around October so EA may have intentionally delayed the release so that Battlefield V does not get overshadowed in any way.
The game is also expected to be made available in 4K resolution and 60fps frame rate on the Xbox One and PS4 Pro on release. As per Youtuber TacticalBrit, who has a hands-on session with a preview build of the game at Gamescom 2018, it seems that Battlefield V will indeed release in 4K resolution on the Xbox One and PS4 Pro gaming consoles.
He further speculates that Battlefield V will run just like Battlefield 1. So it can be expected that it will run on 4K resolution and 60fps on the Xbox One and PS4 Pro. As for the standard PS4, the resolution may vary between 900p and 1000p and for the base Xbox One, it could be 720p to 900p.