Fortnite, the popular game developed by Epic Games has received a new update that brings new features to Battle Royal and Save the World modes. The company has released Fortnite v5.21 patch that brings some significant improvements to the game. Notably, Fortnite is now available on multiple platforms like Xbox One, PlayStation 4, Nintendo Switch, PC, iOS and some select Android devices.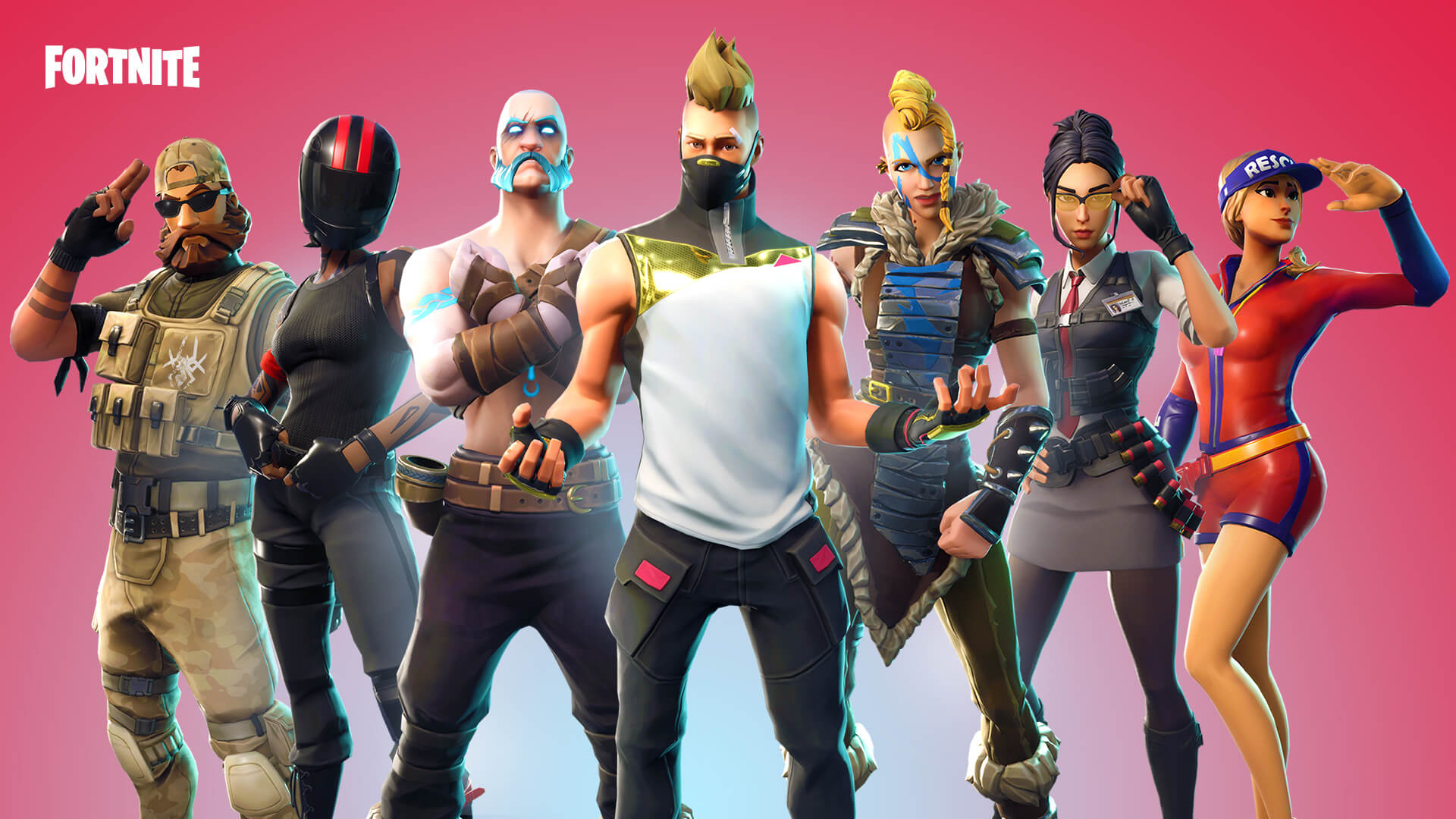 While the Battle Royal mode has received a 'Heavy Sniper', the Save the World update has brought a new hero and a new weekly Horde Challenge. Meanwhile, some Android users have also reported that they were facing some issues with the game which is causing it to crash. The developer, Epic Games have responded to this issue and have confirmed that a fix would be rolled out soon.
Fortnite v5.21 patch notes also mention the availability of two new limited time modes which includes the Sniper Shootout that limits the players to using sniper rifles only. The other mode is called Soaring 50s which Epic Games describes as "a twist on the traditional 50 vs 50 mode, featuring an extra emphasis on mobility."
Coming to the Fortnite: Save the World update, the popular single-player mode has received a new character called Thora who "husks into traps and control areas when things get critical!" according to the developer. The update also includes a bundled weekly challenge mode called "bullet proof husks". The company has provided a complete list of all the changes in its changelog.
While the update also brings some major bug fixes and improvements in graphics, some Android users have reported that they are facing issues with the game after installing the update. Epic Games have responded to these users and has taken to Twitter to announce that it is working to bring out a fix soon. It said, "We're aware of an increase in crashes in Battle Royale since the release of v5.21. We've identified the issue and are working towards a fix. We'll update you once we have more information."