OnePlus 6, the latest offering from the Chinese smartphone maker OnePlus was spotted having a display flickering issue after the OxygenOS 5.1.8 update. The issue mainly emerges when the screen is exposed to bright sunlight with the adaptive brightness mode enabled. Although the company initially did not pay any heed to this issue, it has now acknowledged it and has confirmed that a fix will be made available in the next update scheduled via OTA. The company hasn't announced any date for the availability of the update, although it has posted on its official forum that the update will be available "very soon".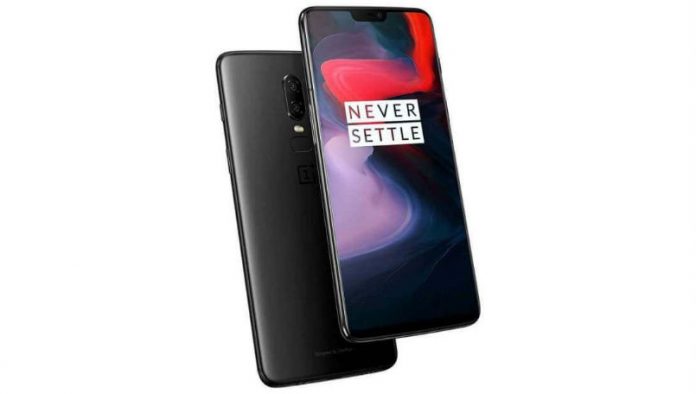 "[W]e have noticed feedback from some users regarding the adaptive brightness feature on the OnePlus 6. It will be optimized in the next OTA update (to be released very soon!)," OnePlus posted on its official forum while confirming the fix for the display issue that will be made available soon.
The issue was first noticed in some OnePlus 6 handsets after it received the OxygenOS 5.1.8 update in the last week of July. As per some users, after the update was installed, their display started to flicker rapidly when exposed to direct sunlight. However, in spite of this major issue on its latest handset, OnePlus failed to recognize the same and didn't roll out a fix with the subsequent OxygenOS 5.1.9 update. The flicker bug mainly surfaces when the screen goes to 100% brightness using the built-in adaptive brightness mode which in turn uses the ambient light sensor of the device.
One of the affected users stated that clearing the cache memory helps to temporarily fix the problem. While some other users posted on the official forum that using third-party Lux works in adjusting the brightness accurately on the OnePlus 6.
While the Chinese company is yet to announce a date for the availability of the update, users can manually check for the latest update by diving to Settings> System Updates on their OnePlus 6 device.