Rocket League, the popular racing game is getting a new retail release this month called Rocket League: Ultimate Edition. The latest iteration will be available in select countries across the globe. The developer of the game Psyonix, announced in a blog post yesterday that the game will be available on PS 4, Xbox One and Nintendo Switch starting August 28 in North America and August 31 in Europe, Oceania and other countries. However, the list of countries released by the company does not feature India.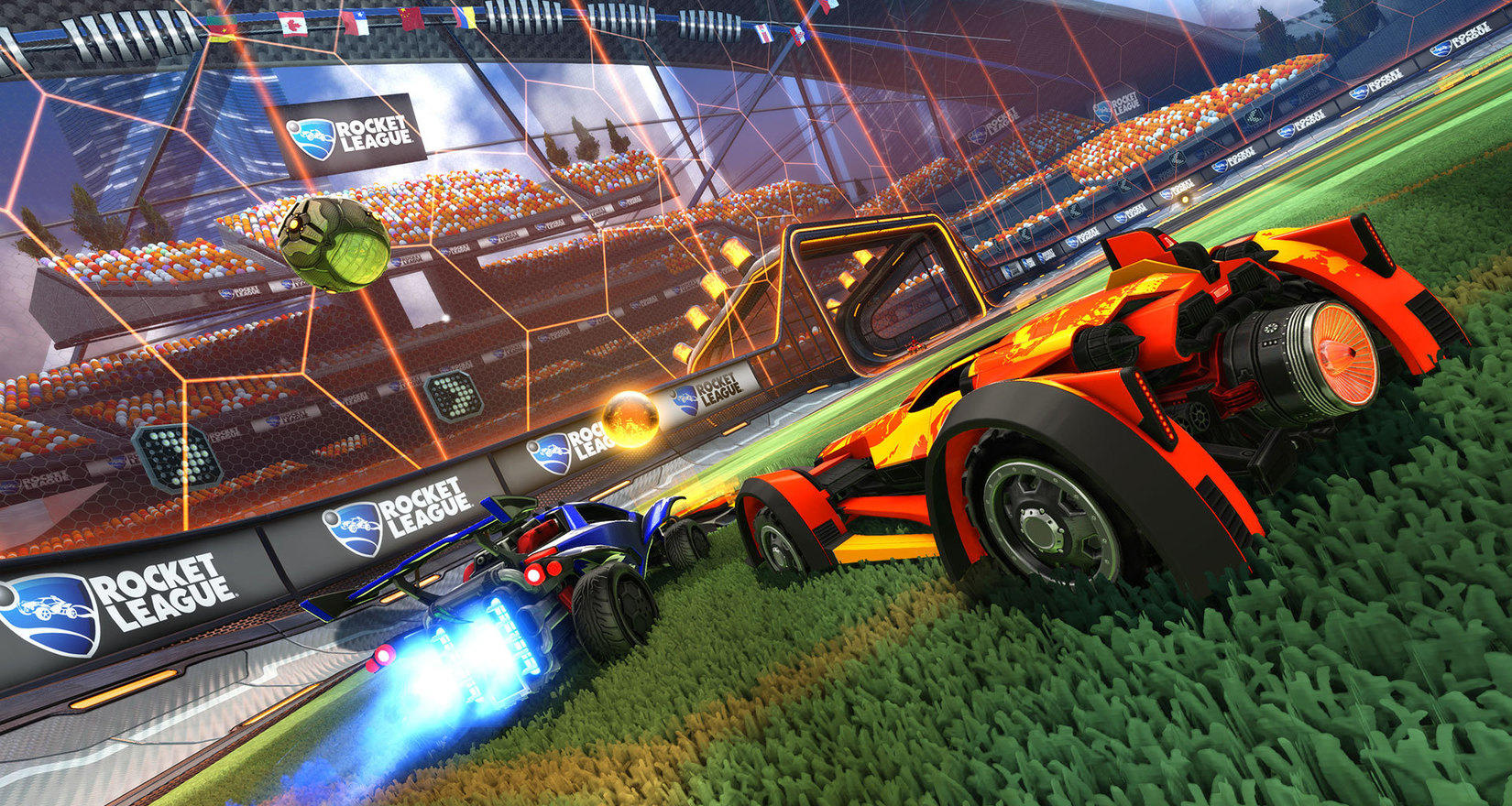 The new Rocket League: Ultimate Edition is being released in a partnership with Warner Bros. This is why the game also includes a bunch of DC downloadable contents which will be made available after release. The exclusive content includes Batman Vs Superman: Dawn of Justice Car Pack and DC Super Heroes DLC Pack, which includes three Batmobiles in total, as per Psyonix.
In total, sixteen new cars will be available, thanks to the DC downloadable contents. The DLC modes in Ultimate Edition includes Supersonic Fury DLC, Chaos Run DLC, Revenge of Battle-Cars DLC and more. Some of the different types of cars that the game will feature include Aftershock, Esper, Marauder, Masamune, Proteus, Triton and Vulcan DLC Battle-Cars.
The complete game with all the above-mentioned features included will be available on disc as well as a cartridge for the Nintendo Switch. Just like always, the Nintendo Switch edition of Rocket League: Ultimate Edition includes the "Switch Tax. While the Nintendo Switch edition of the game will cost $50, Users of PS4 and Xbox One will be able to get their hands on the game for $40.
The developer has released a list of countries where the game will be made available. Here is the complete list Argentina, Australia, Austria, Belgium, Bolivia, Brazil, Canada, Chile, Colombia, Costa Rica, Czech Republic, Denmark, Ecuador, El Salvador, Finland, France, Germany, Greece, Guatemala, Honduras, Hungary, Ireland, Israel, Italy, Mexico, Netherlands, New Zealand, Nicaragua, Norway, Panama, Paraguay, Peru, Poland, Portugal, Russia, Saudi Arabia, Slovakia, South Africa, Spain, Sweden, Switzerland, Turkey, UAE, the UK, Uruguay, and the US.