Alongside the 2018 lineup of iPhone models, Cupertino based conglomerate Apple is also likely to unveil the Apple Watch Series 4 at the Steve Jobs Theatre on September 12. The upcoming iteration of the smartwatch is now expected to arrive with a larger edge-to-edge display and support a higher resolution than previous editions. A circular dial design was recently reported and now the folks at 9to5Mac have uncovered that the new watch series will feature a higher resolution display along with new watch faces. The site has also shared some images of how different watch faces and apps will look on the Apple Watch Series 4.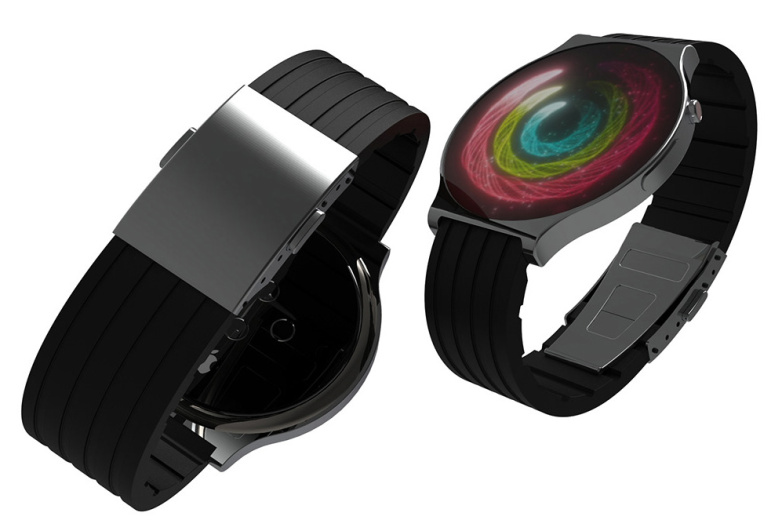 Talking about the specifications, the 42mm Apple Watch Series 4 is expected to come with a resolution of 384 X 480 pixels which is a significant increase from last year's Apple Watch Series 3 that arrived with a resolution of 312 X 390 pixels. The higher resolution also hints at a larger screen with thinner bezels on the sides. Upon testing a modified Apple Watch Simulator on the latest Xcode beta, the folks at 9to5Mac hint at a PPI of 345 for the upcoming Apple Watch.
The report further states that Apple with introduce a larger bezel on the upcoming smartwatch and also bring new watch faces that have been specifically designed for the upcoming edition. The availability of more screen space would mean more modifications of Apple apps and the dedicated watch faces. However the 38mm model of the Apple Watch Series 4 is not likely to arrive with a larger resolution display, the report concludes.
Notably, Apple analyst Ming-Chi Kuo had earlier reported that the Apple Watch Series 4 would arrive with a 15% larger display and longer battery life than its predecessors.  However, he did not reveal whether the chassis will be bigger this time to fit the larger display or the bezels on the sides will be reduced. The unveiling is going to take place on September 12 so we will have to wait till then to find out all the details.