In a bid to compete with its rivals more effectively, state-owned telecom operator BSNL has launched a new plan for its postpaid subscribers. With the introduction of this plan, the company is trying to allure new subscribers to join its postpaid bandwagon and increase its total subscriber base in India. However, there is a major drawback in this plan and we hope that the company takes notice of this fact as soon as possible.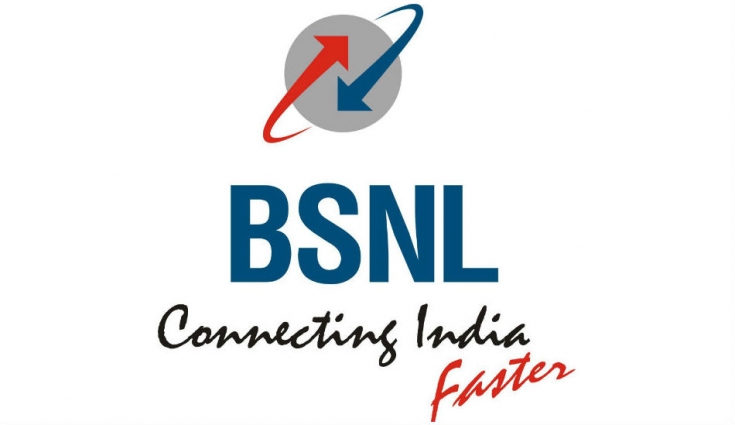 Talking about the new Rs 299 postpaid plan of BSNL, it is to be noted that this plan is only available for new subscribers or customers migrating from prepaid to postpaid connection. The plan offers unlimited data facilities at a maximum speed of 80kbps. However, it comes with a monthly quota of 31GB after which the speed will get reduced to 60kbps. The plan also offers unlimited local/STD and roaming call facilities throughout the billing cycle and also offers 100SM messages per day.
Coming to the drawbacks of this plan, as mentioned earlier, this plan is available only to new subscribers. This means the existing postpaid customers of BSNL will not get this plan benefit. We hope that the telecom operator considers this drawback and rollout a postpaid plan of its existing subscribers as well. However, it can be clearly seen that this plan has been rolled out to lure new customers to increase its subscriber base in the country.
Another major drawback of this plan is that it does not come with a data rollover facility like that plans of Bharti Airtel. Subscribers of this plan will not be able to roll over their unused data balance to the following month like Airtel subscribers. All Airtel postpaid plans come with a data rollover facility that allows the subscribers to roll over any unused data to subsequent months without incurring additional expenses.
Also, the unlimited voice calling facility of this plan is extended only to regions where BSNL operates in the country. This means subscribers in Delhi and Mumbai will not get to enjoy these calling benefits as BSNL does not have operations in these regions.