Apple had launched the compact iPhone SE in March 2016. The model which was also called the compact version of Apple iPhone 6s came with an affordable price tag and with a host of new features. However, you will not be able to get your hands on the device anymore in the coming days, as the company has decided to discontinue the device globally as well as in India. The company has already de-listed the device from the official Apple India website.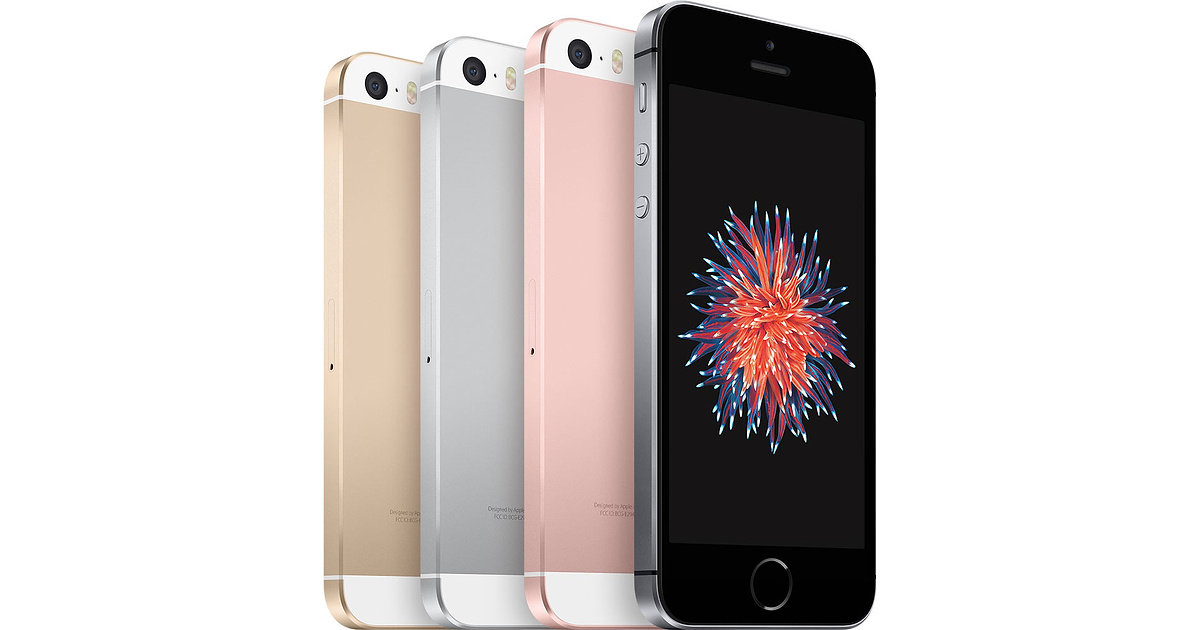 Currently, the Cupertino based conglomerate sells only some very new iPhone models which include the recently released Apple iPhone XS Max, iPhone XS, and the affordable iPhone XR. It also sells yester year devices like iPhone 8 Plus, iPhone 8, iPhone 7 Plus and iPhone 7. The company has decided to discontinue a slew of devices which include iPhone X, iPhone SE, iPhone 6, iPhone 6 Plus, iPhone 6s, and Apple iPhone 6S Plus.
Coming to the Apple iPhone SE, it was one of the most compact iPhone models and was also quite affordable. The Apple iPhone SE was basically a downgraded version of Apple iPhone 6s featuring a low-resolution selfie camera and the absence of 3D Touch.
In terms of processing power, it was however at par with other iPhone models like Iphone 6s, iPhone 6 Plus and iPhone 6. It could handle high resolution and graphics hungry games with ease and also boasts of multitasking capabilities. In March 2016, when it was launched, it was the only iPhone model to feature a screen length of less than 5-inches.
The iPhone SE features a 4-inch retina display which was much smaller than the 5.5-inch displays of Android devices at that time. However, the device was quite powerful in terms of processing power and was also very affordable for people with low budget. The smartphone is still available for purchase on online retail sites like Amazon and Flipkart till stocks last so if you still want to get your hands on the device, you can do so right now.