Popular first-person shooter game Halo 5: Guardians might make its way to Windows PC platform this year as hinted by a new box art of Amazon.com. Over the weekend, an Amazon listing of Halo 5: Guardians for the Xbox One was changed. Instead of reading "only on Xbox One", it now reads "Xbox One console exclusive". This hints that the game may be made available on the Windows PC platform by its publisher Microsoft Studios by the end of the year.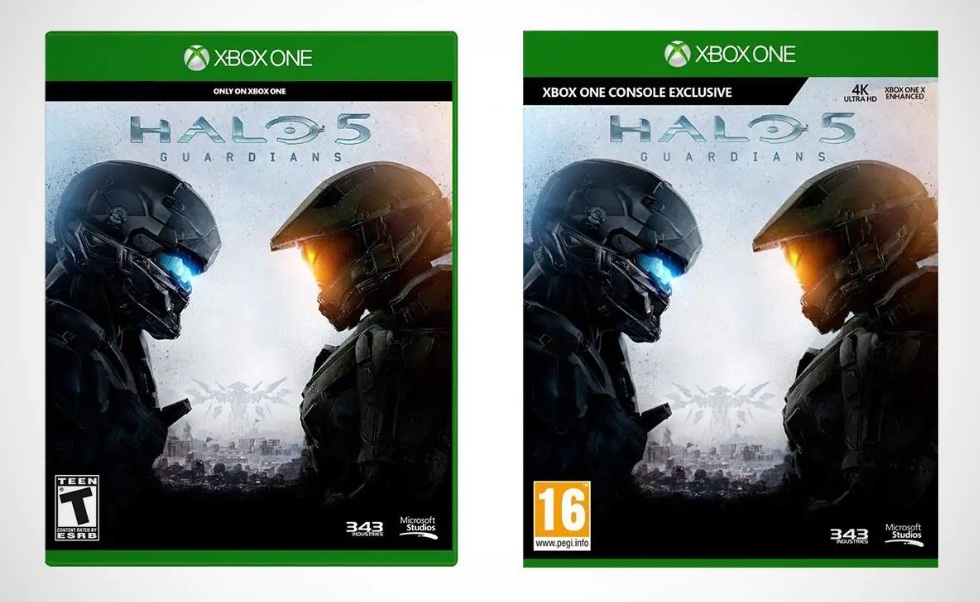 To recall, Microsoft began using "Xbox One console exclusive" after the introduction of Xbox Play Anywhere cross-platform purchase programme back in September 2016. This programme allows Windows 10 users to play Xbox One exclusive games on their PC or laptops. Since the rollout of the programme, every first-party title from Microsoft like Forza Horizon 3, Gears of War, etc has been made available on the Windows platform.
The "Xbox One console exclusive" wording was previously seen on many game titles like Sea of Thieves and Super Lucky's Tale and on upcoming game titles like Forza Horizon 4 and Gears 5. This indicates that along with these games, Halo 5: Guardians may also make its way to Windows 10 platform this year.
It has been nearly two years since Microsoft Studios released Halo 5: Forge which is a free version of the game's map editing tool for Windows 10. The free version allowed games on the Windows 10 platform to host and play matches with up to 16 other players. It may be recalled that the last Halo title to be released on the Windows platform was around 11 years ago titled Halo 2, so it makes a lot of sense for Microsoft to release Halo 5: Guardians on the Windows platform this year.
Apart from Halo 2, four more spin-off titles are now available via Microsoft Store. These are called Halo Wars, Halo Wars 2, Halo: Spartan Assault and Halo: Spartan Strike.