Today in our tech entrepreneur journeys series we are going to share the details about an entrepreneur who is a true inspiration in the tech space. We're talking with Peter Krumins who is the founder and CEO of Browserling. He started with nothing and now is running a successful business in Silicon Valley that helps thousands of web developers solve their cross-browser testing problems. Let's hear his story.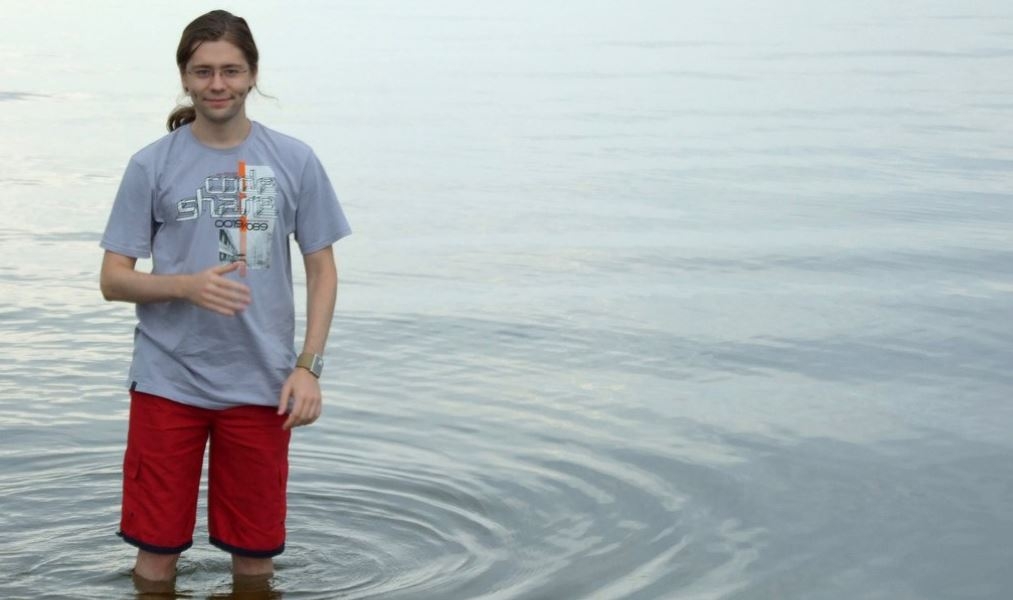 Q1: Welcome Peter at Techvicity!
A: Thanks so much and glad to be here.
Q2: Can you tell us how this entrepreneurial journey started?
A: It all started with Paul Graham's essays in early 2000. He always talked about starting a startup, great programmers and how he buil this own company Viaweb and it got me very interested. I had no idea how to start a business or what startups were like but after reading all these essays I knew that that's what I wanted to do and I started Browserling.
Q3: Can you briefly summarize what Browserling does?
A: TLDR: It's a cross-browser testing service for web developers. You can just go to browserling.com and get any browser on any platform and start testing your websites in 5 seconds. It's important because people use different browsers and to make great websites you need to make sure your project works equally well in all of them.
Q4: Is Browserling your first company?
A: It is. It took me a couple of years to find a co-founder who was as passionate about programming as I was and had also read Paul Graham's essays, and we started Browserling in 2010.
Q5: How did you start Browserling exactly?
A: I and James just started programming together and making progress. I also blogged about it on my catonmat.net blog and people liked the idea. We applied to YCombinator but got rejected and then we joined a much better incubator called Hackers/Founders. From then we raised a small seed round from top Silicon Valley angel investors and then just kept working on the company.
Q6: How quickly did Browserling become profitable?
A: I don't remember precisely. We just worked on it and we started making money. We had our first customer on the day we launched and then it grew to 100, 200 and now many more.
Q7: What's Browserling's business model?
A: It's freemium. I made Browserling as easy to use as possible and you can just go to my website and start using it. No registration or credit card required. If you like the service you can upgrade to developer or team plan that has more features.
Q8: Are you the technical co-founder or business co-founder?
A: I'm technical. I've no business training. I'm learning business as it happens, and I apply my tech skills to automate business away as much as possible so that I can focus on tech problems while my scripts do the business part.
Q9: You mentioned that you blogged, how did you start?
A: I started my blog way before Browserling. I had a lot of awesome programming ideas and wanted to share them with the world. Also I wanted to make the sweet sweet Adsense income and make passive income from blogging.
Q10: Does blogging help your business?
A: It does. I removed Adsense and put Browserling ads everywhere and I'm blogging about tech challenges at Browserling. It drives a lot of customers to Browserling.
Q11: Where is Browserling headed?
A: Browserling's mission is to help web developers so we just keep launching more developer-centric features.We're adding a headless API for headless browser testing, screenshots API for automating browser screenshots, and adding tiny browser-based online developer utilities.
Q12: Last question – what else you do currently?
Only, and only, Browserling. It would be ridiculous to put my attention somewhere else. Founders must maintain a 100% focus on the business.
Thanks Peter for your time and best of luck with Browserling from Techvicity!