NBA 2k19 is set to become the largest game on the Nintendo Switch platform in terms of file size when it releases on September 11. The total file size of the game is around 32GB which makes it the largest game ever released on the Switch.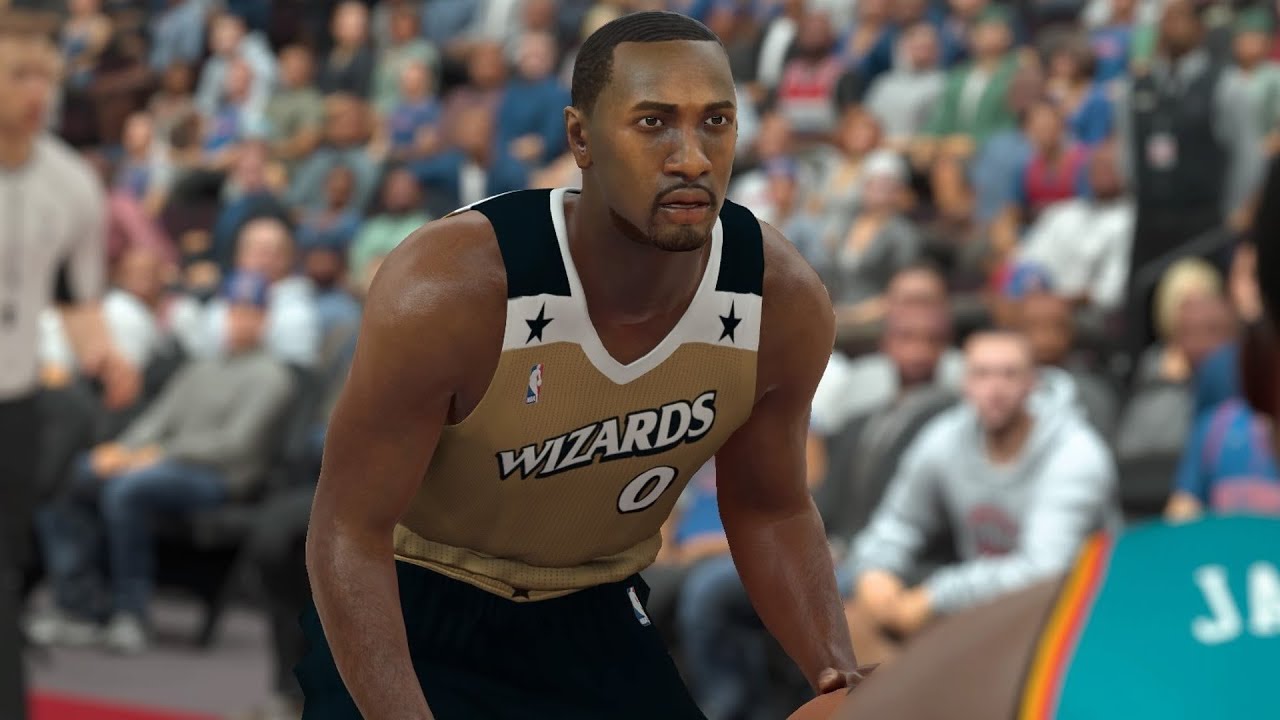 Technically, it is more than the internal storage capacity of the Nintendo Switch. Notably, the internal memory of the Nintendo gaming console is technically 32GB but the operating system takes up a fair bit of this space and there is only about 24GB left for the use of the gamers. This space would not be adequate to download the NBA 2k19 game once it is released. For that, Nintendo says that the users should insert a microSD card on their consoles before proceeding to download the game. In addition to the storage space required, NBA 2k19 also requires about 5GB of system memory to run the game without any glitches or lag.
In comparison, last year's NBA 2k18 was about 26GB in terms of file size after an update. This implies that the successor is about 6GB bigger in size. Users will be able to get their hands on the NBA 2k19 after it is officially made available on September 11. However, you would require a micro SD card having a large capacity to successfully install the game on the Nintendo Switch.
These problems could have been avoided had Nintendo not delayed the production and subsequent rollout of 64GB game cartridges for the Switch to next year. However, even if it had been rolled out before the release of the NBA 2k19 game, it would still have posed problems as the cost of the card is very high. A video game analyst noted last year that it costs 60% more for game publishers to put their games on 32GB cards compared to 50GB Blue-rays for PS4 and Xbox One.
NBA 2k19 is set to release worldwide on September 11 on PC, PS4, Xbox One and Nintendo Switch. Preorders for the game that will allow early access will begin from September 7, 2018.