South Korean tech giant Samsung has long been rumored to be working on a new foldable smartphone. Now, as per rumors and unofficial reports, the new smartphone may see the light of the day by the end of this year. As per the Korea Herald, the foldable smartphone codenamed "The Winner" may finally see the light of the day at Samsung's annual developer's conference due to be held in November 2018.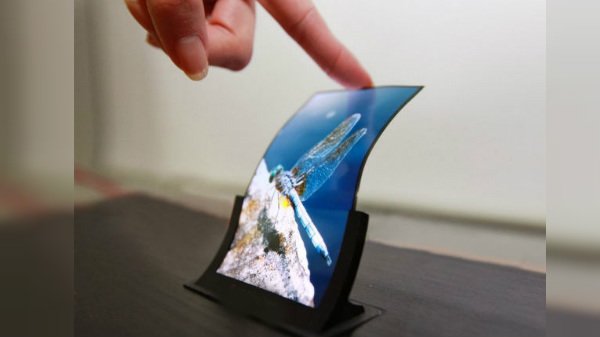 The event scheduled to be held in San Francisco will begin on November 7 and will continue for 48 hours. The company is also expected to showcase the Galaxy Home in detail at the event. The new report comes in line with a statement made by the company's mobile unit CEO DJ Kuo. He said that Samsung will unveil the foldable smartphone by the end of this year putting earlier rumors to rest which claimed that the device will arrive in early 2019.
However, the sale of the new device is not likely to begin this year and prospective buyers will have to wait until early 2019 to get their hands on it. Despite being a developers conference, the annual event had earlier seen many consumer based products getting launched. It may be recalled that Samsung had launched Bixby 2.0, 360 round camera and a slew of VR based applications at the event last year.
According to some leading industry insiders, Samsung has developed a special adhesive for the purpose of assembling foldable smartphones. Apart from Samsung, many other smartphone manufacturers are also expected to bring a foldable Android smartphone. Whoever launches it first will surely get a lot of media attention as it is going to become the first company to bring a foldable smartphone.
It has also been reported that Samsung has brought forward the launch from early 2019 to November this year as it wants to become the first company to develop a foldable Android device. Chinese smartphone maker Huawei is also reportedly working to bring a new foldable smartphone and it remains to be seen who manages to roll it out first to the global audience.